Congratulations to Askham Hall on winning a coveted Michelin Star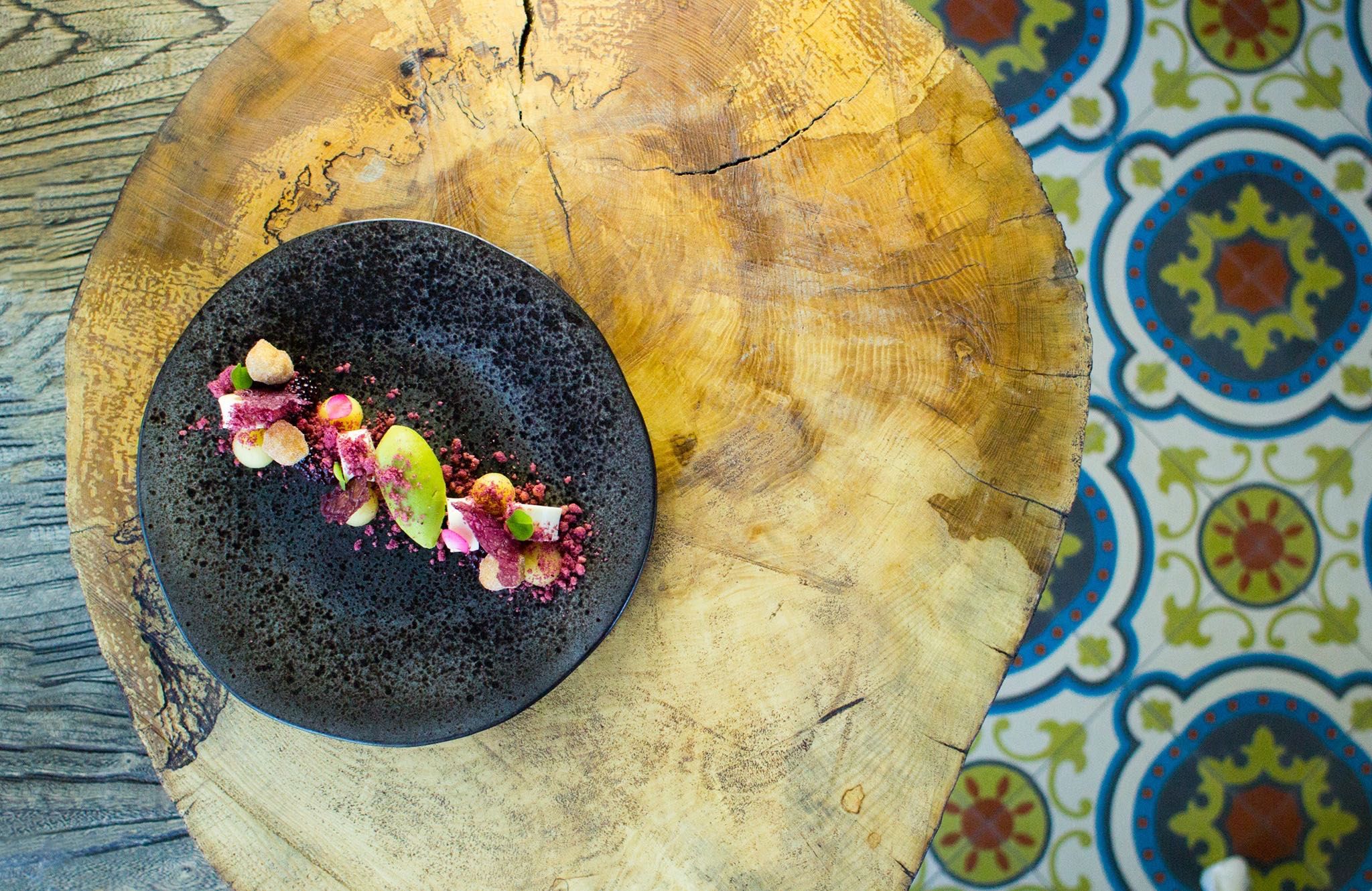 I took these images during a photoshoot for Askham Hall, which just won a Michelin Star.
I'm especially chuffed that the Michelin Guide used one of my images in the publicity announcement. Huge congratulations to all the fabulous team at Askham Hall!