Design for an award-winning artisan ice cream brand
Equi's Ice Cream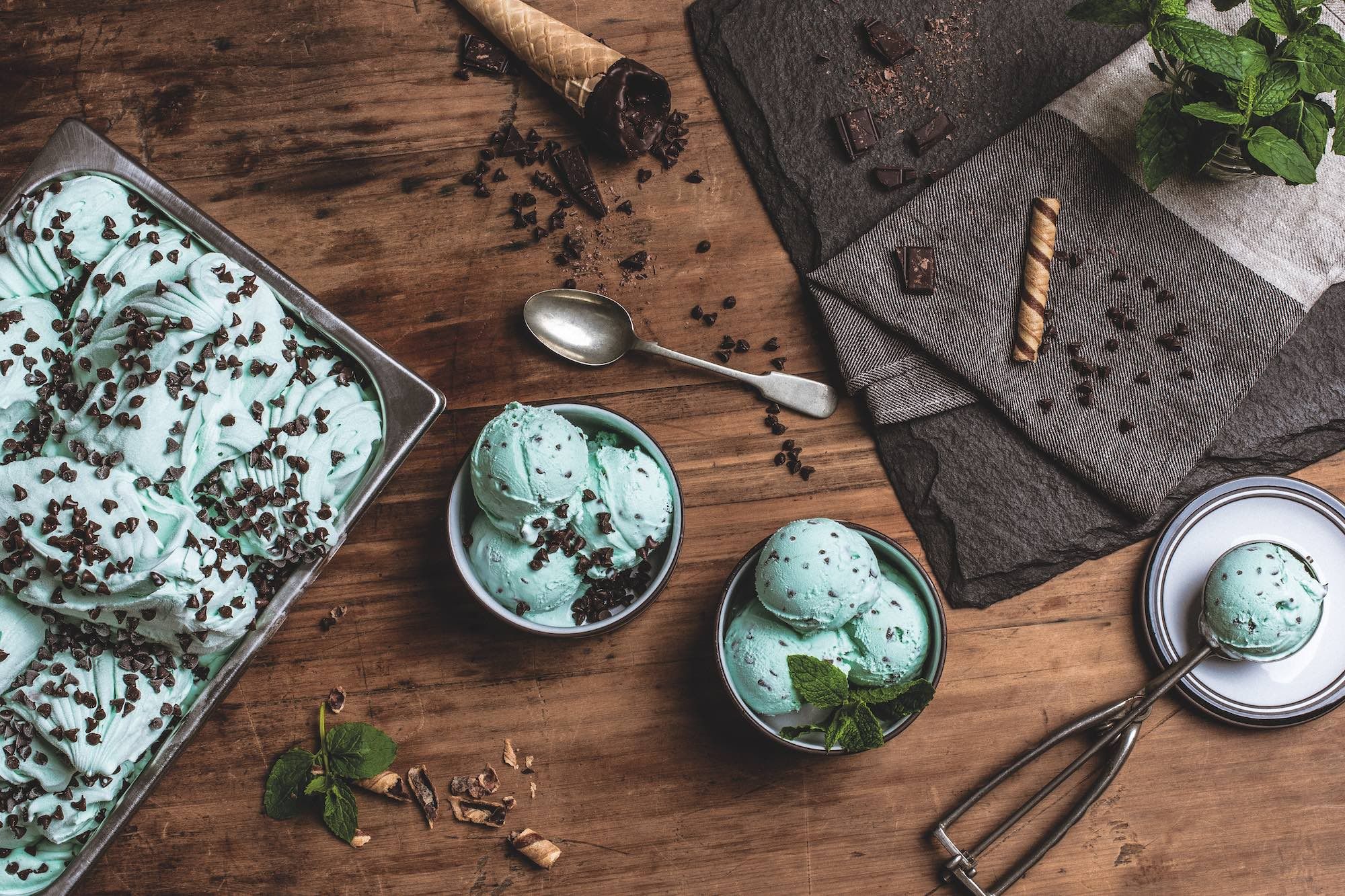 Project
Equi's Ice Cream was established in Scotland in 1922. Its ice cream is made using fresh, locally sourced ingredients.
Equi's require design and marketing support to engage their loyal customers and to attract a new generation of ice cream enthusiasts.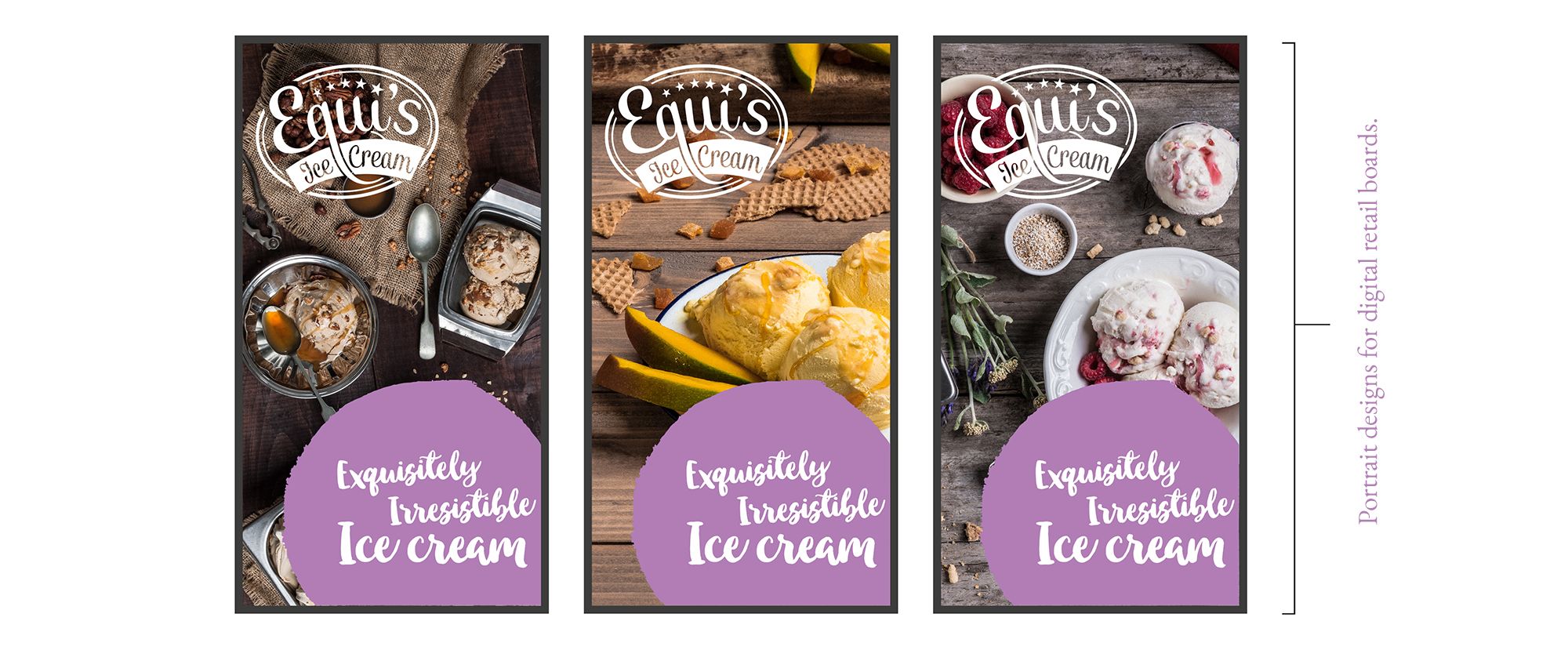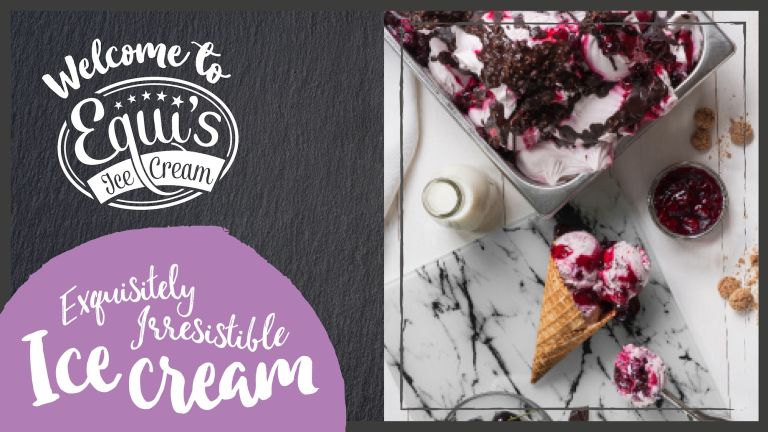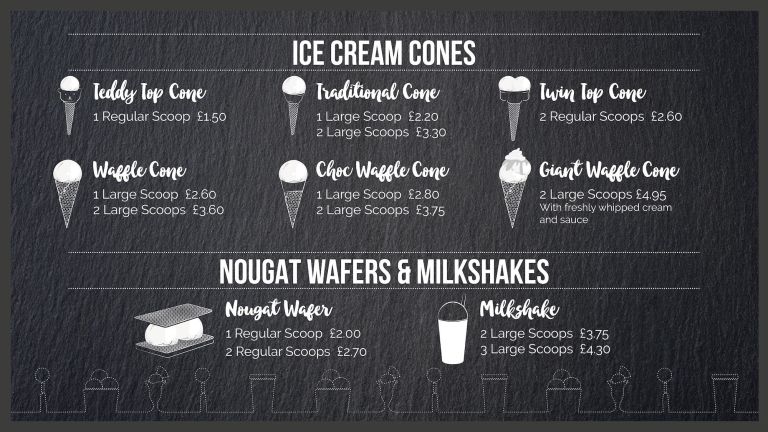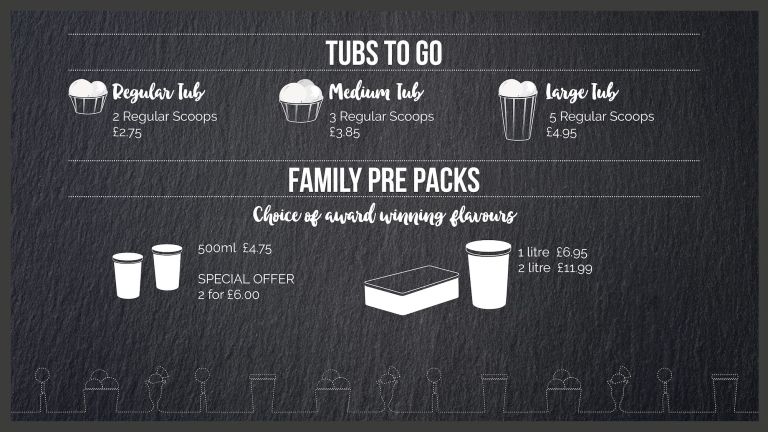 Objective
To provide Equi's Ice Cream with high quality design assets to support its growth in Asda, Morrisons and Co-op stores along with independent retailers, cafés and ice cream parlours around Scotland.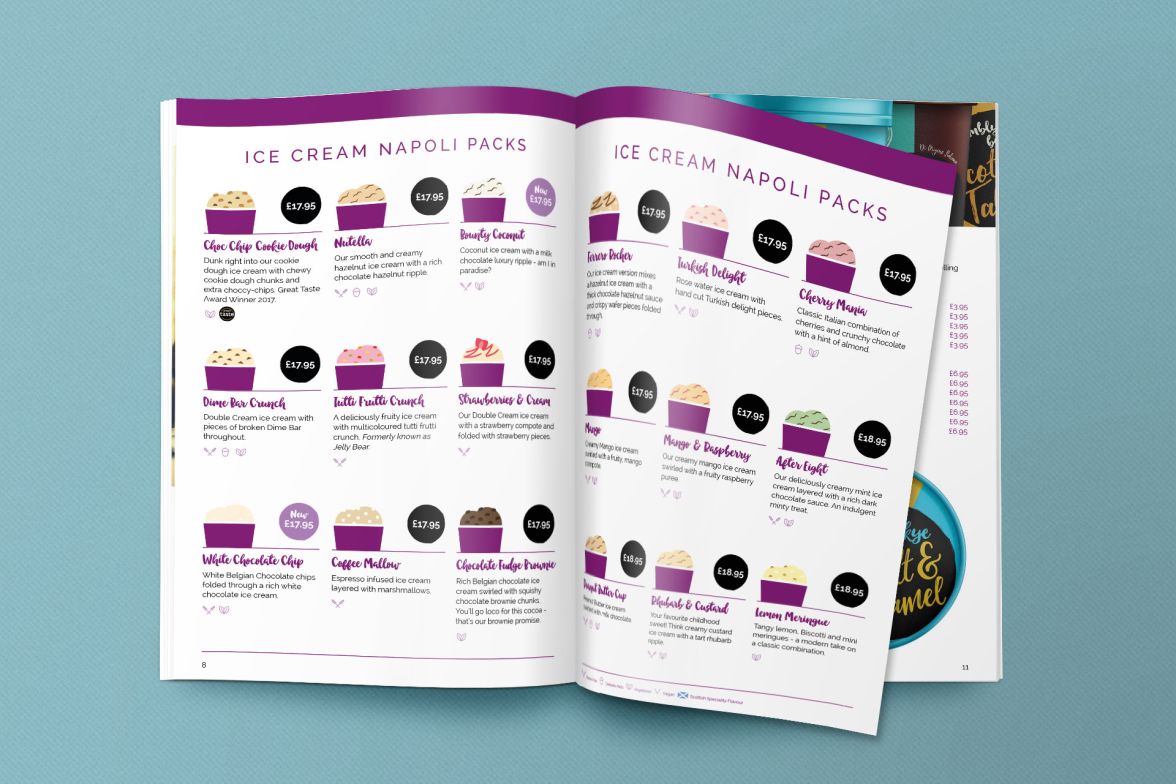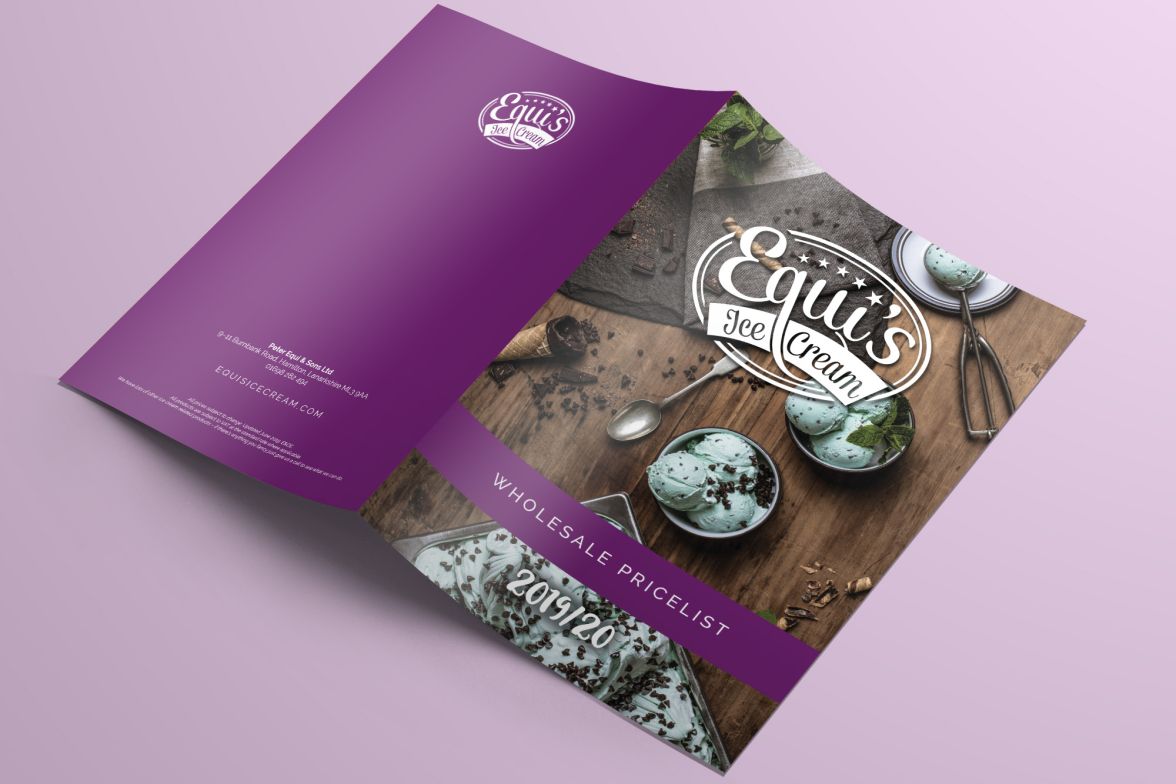 Deliverables
Retail interior design
Packaging design
Menus
Exhibition design
Brochure design
POS design
Print advertising
Outdoor advertising
Social media graphics
Video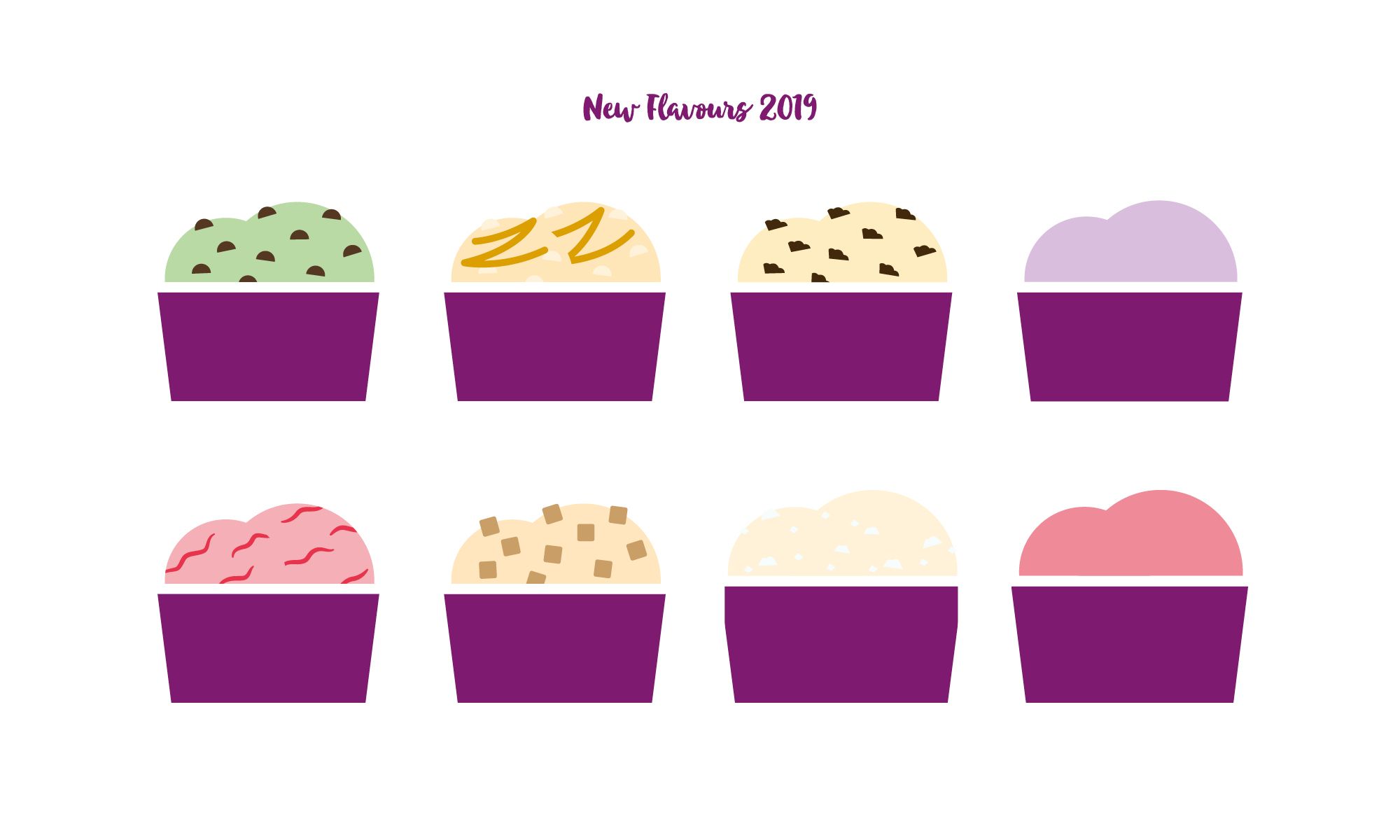 Client Feedback
""Louiza brought our Vanilla 98 brand to life through great design and marketing. Equi's won best vanilla ice cream for Vanilla 98 at the Scottish Ice Cream Championships at the Royal Highland Show.""
-David Equi, Managing Director, Equi's Ice Cream