Graphic design for a speciality coffee brand.
Red Bank Coffee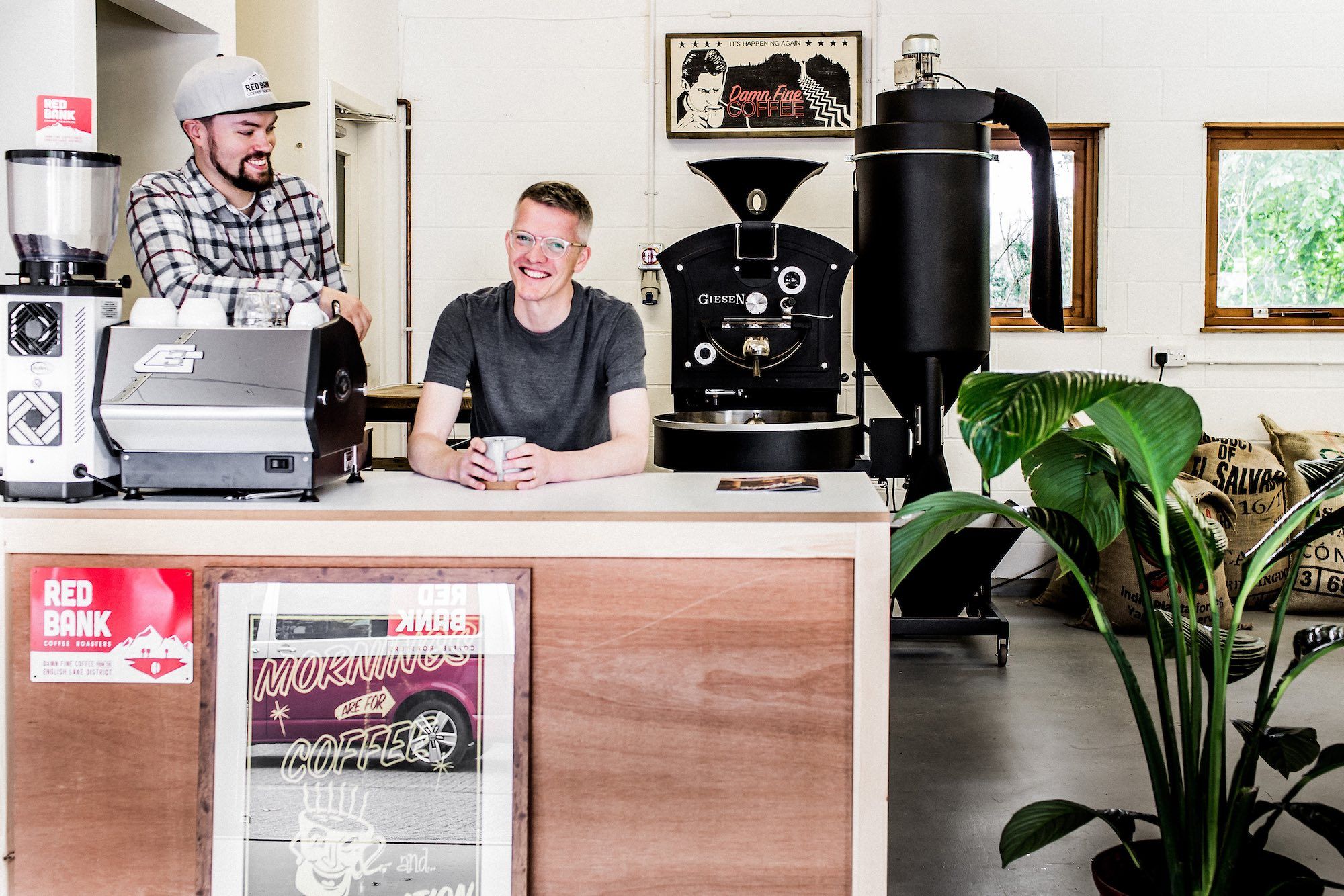 Project
Red Bank Coffee was founded by Tom Prestwich after he fell in love with speciality coffee while working in law in London.
Today Red Bank has a roastery in the heart of the Lake District and a mission - to source excellent-quality, traceable, seasonal and sustainably-grown coffee, and to roast it as sympathetically as possible.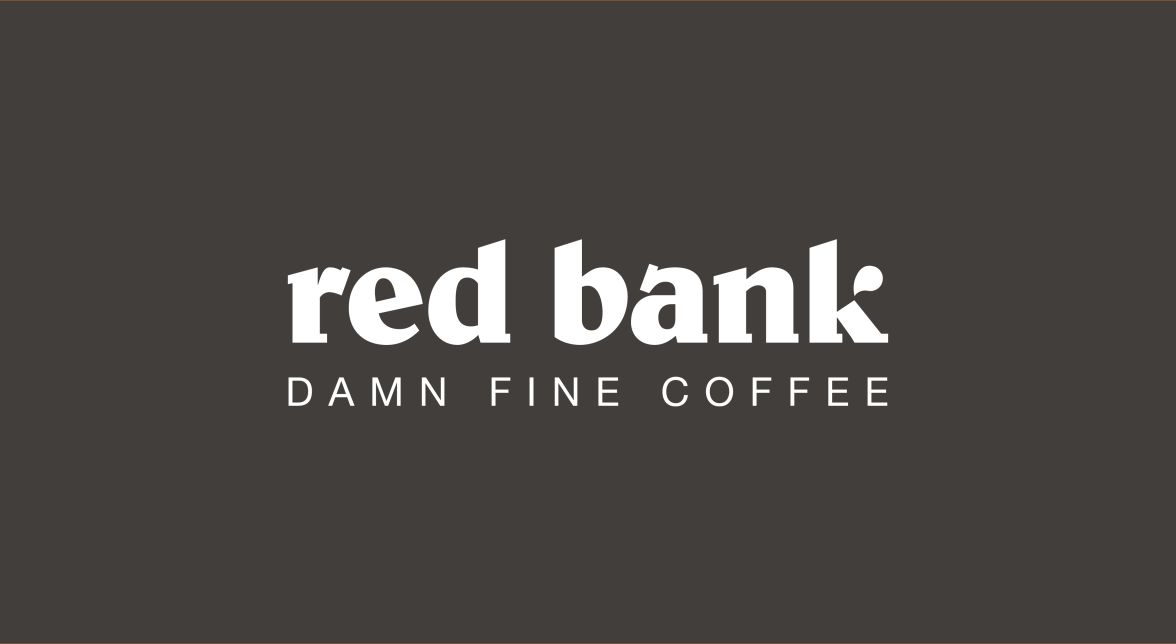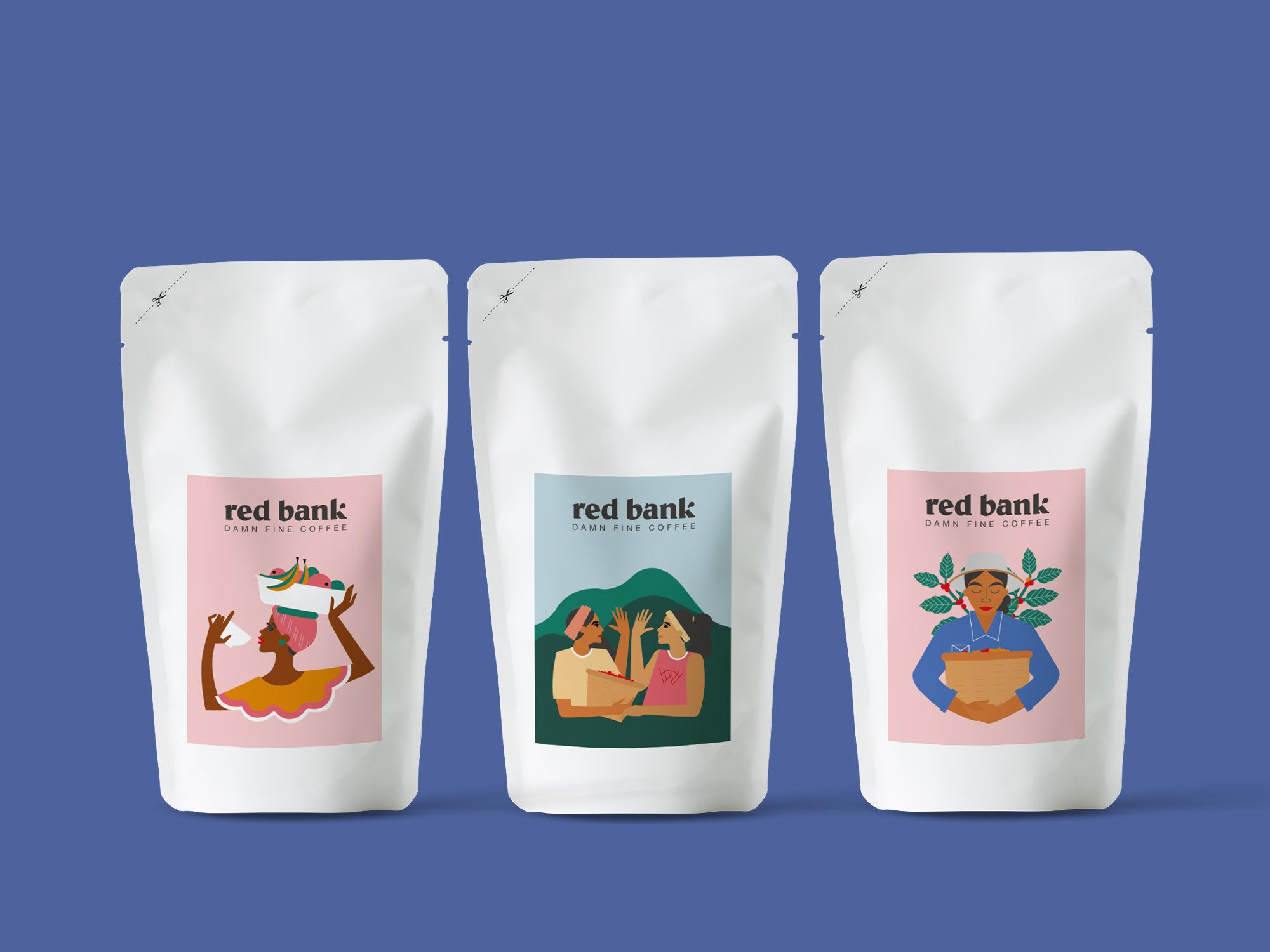 Objective
To refresh the Red Bank Coffee brand identity across all channels - from tweaks to the existing logo, illustrations and brand guidelines, updates to the colour palette, and an upcoming new website design through to updated packaging and other marketing assets. This is an ongoing project - so watch this space!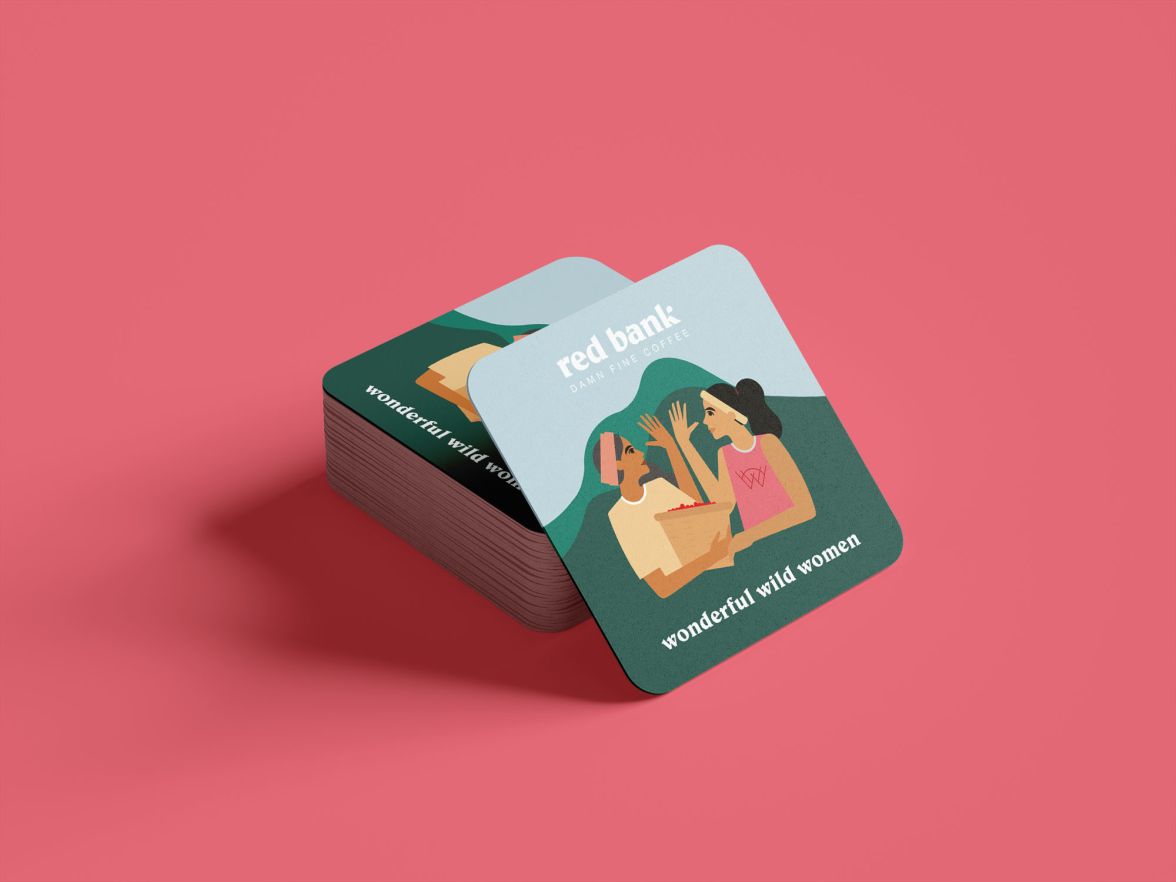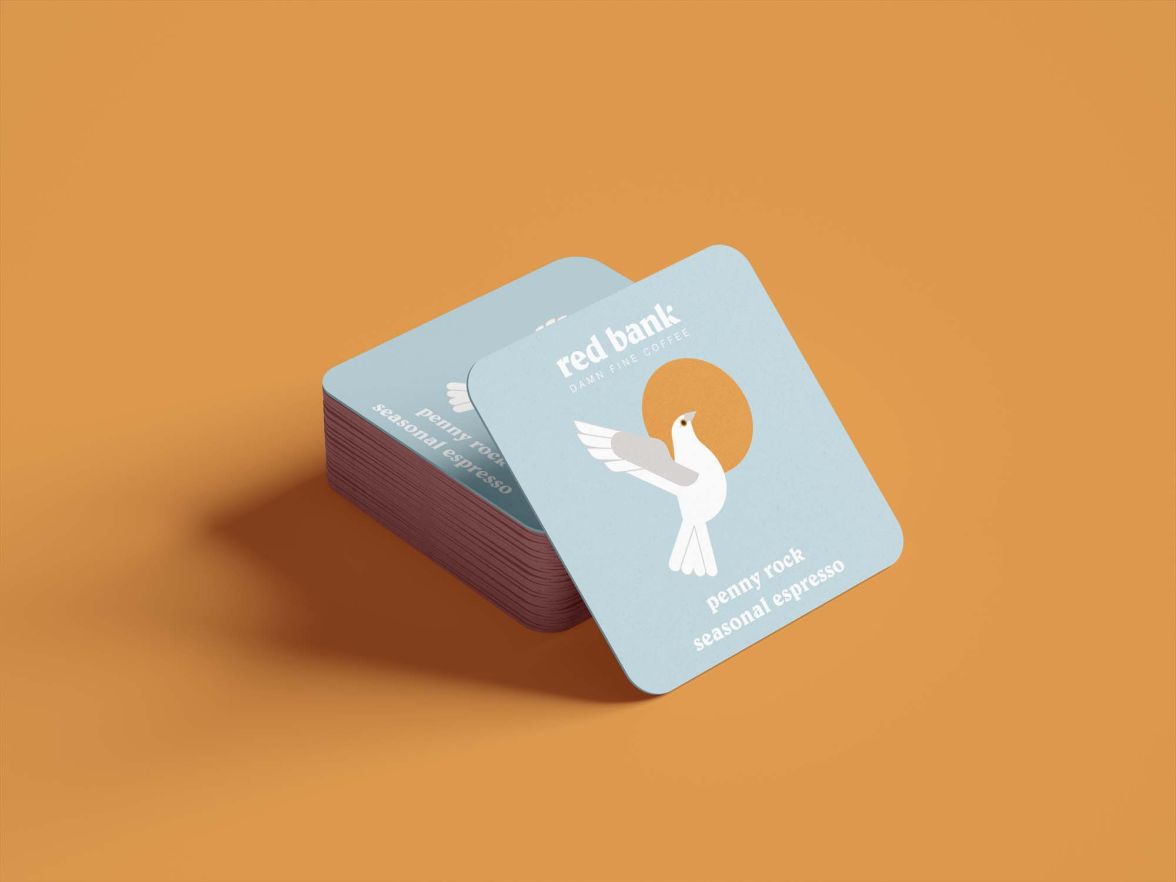 Deliverables
Brand strategy
Existing logo design refresh
New colour palette
Updated brand guidelines
Packaging design
Product photography
Website graphical assets
Merchandise design