Holistic treatment centre and product range.
CORE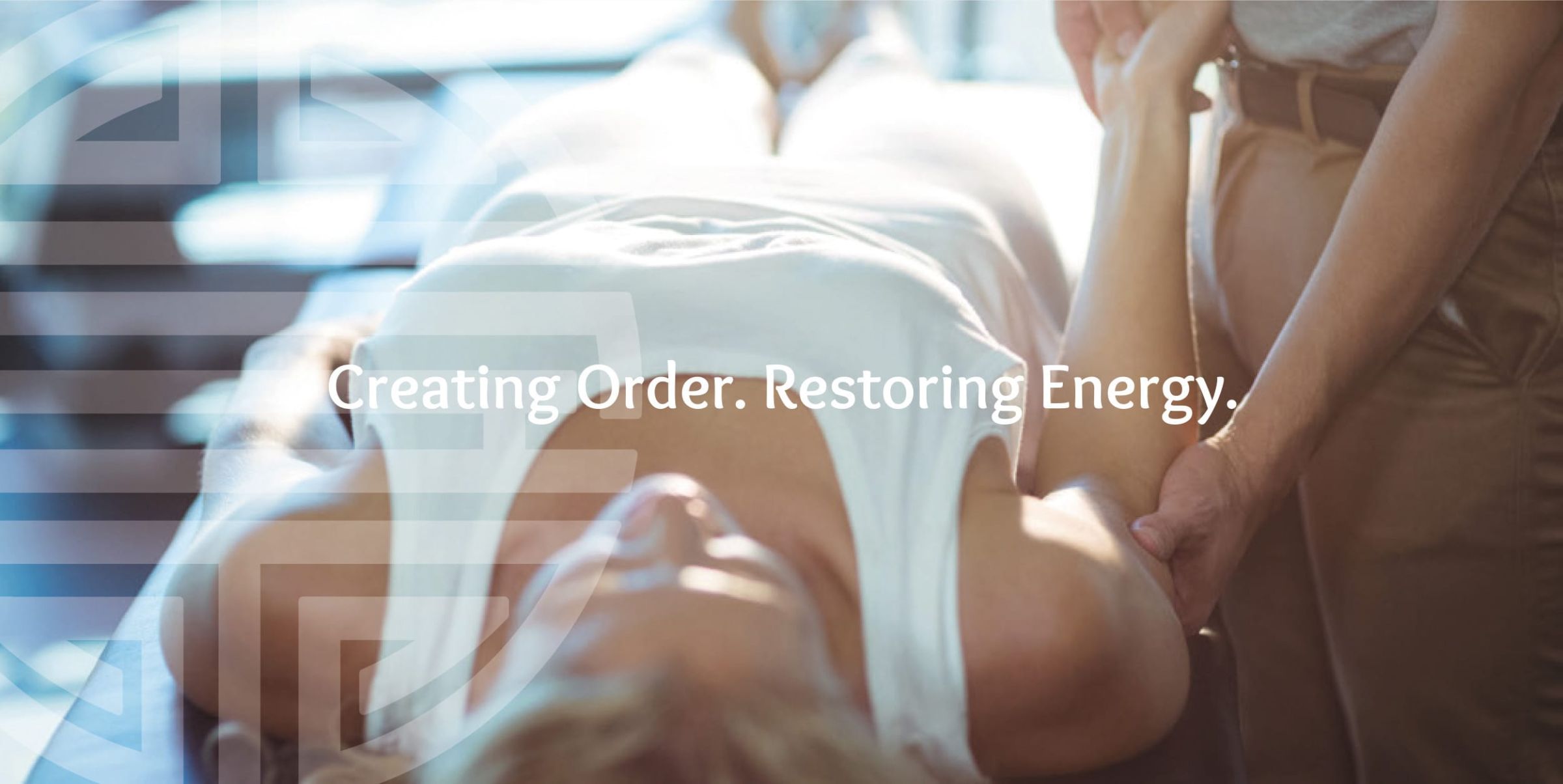 Project
CORE is a holistic treatment centre based in Manchester with a branded range of associated products sold direct to consumer.
Founder Lucy Naylor required a new brand identity, packaging, and other creative assets for her business.

Objectives
To reach an audience of people seeking holistic treatments in the North West of England.
The name we developed, CORE, stands for Creating Order Restoring Energy, and conveys a sense of calm intent.
The rationale for the design of the brand identity is inspired by the Chinese symbol for longevity and good health known as 'shou'.
Deliverables
Naming strategy
Logo and brand identity design
Brand assets
Tone of voice
Packaging design
Stationery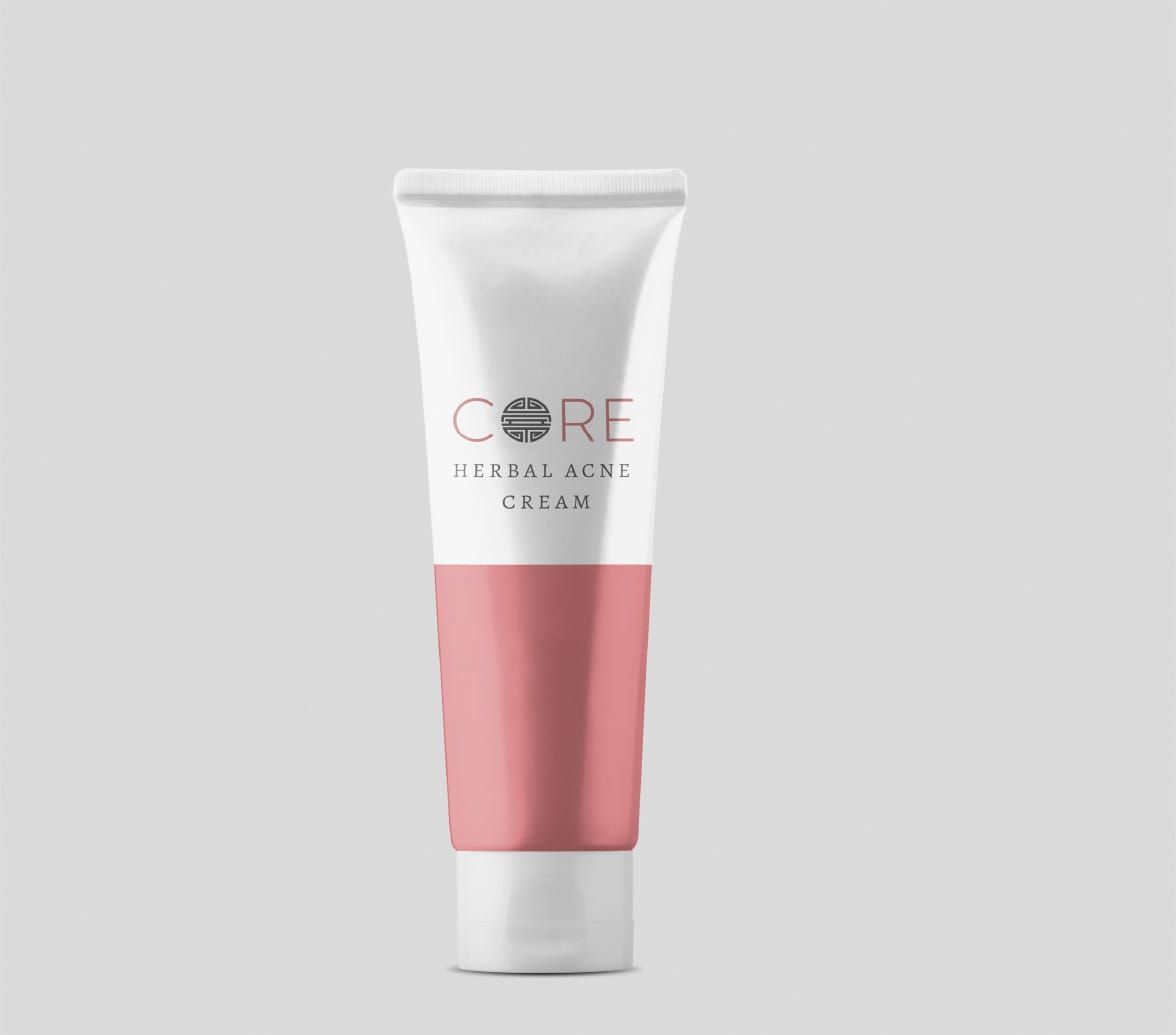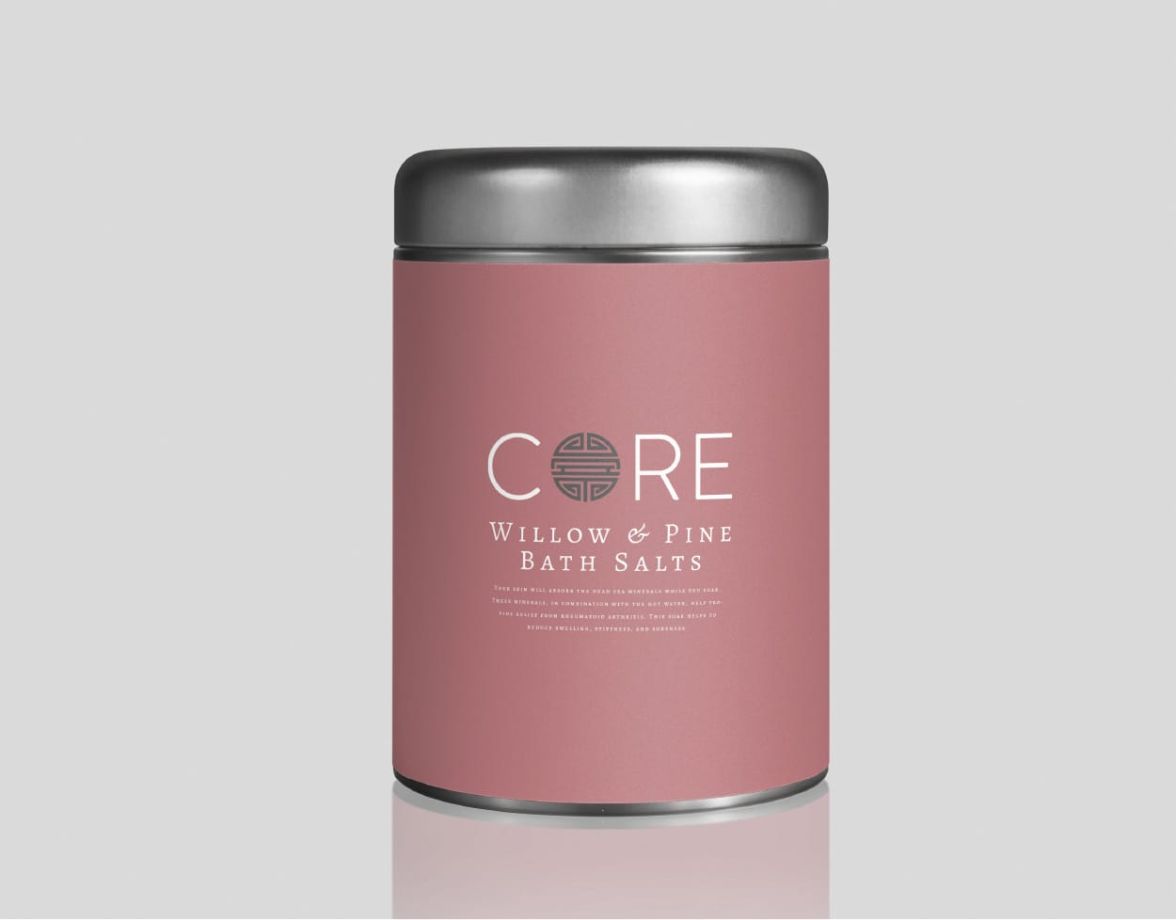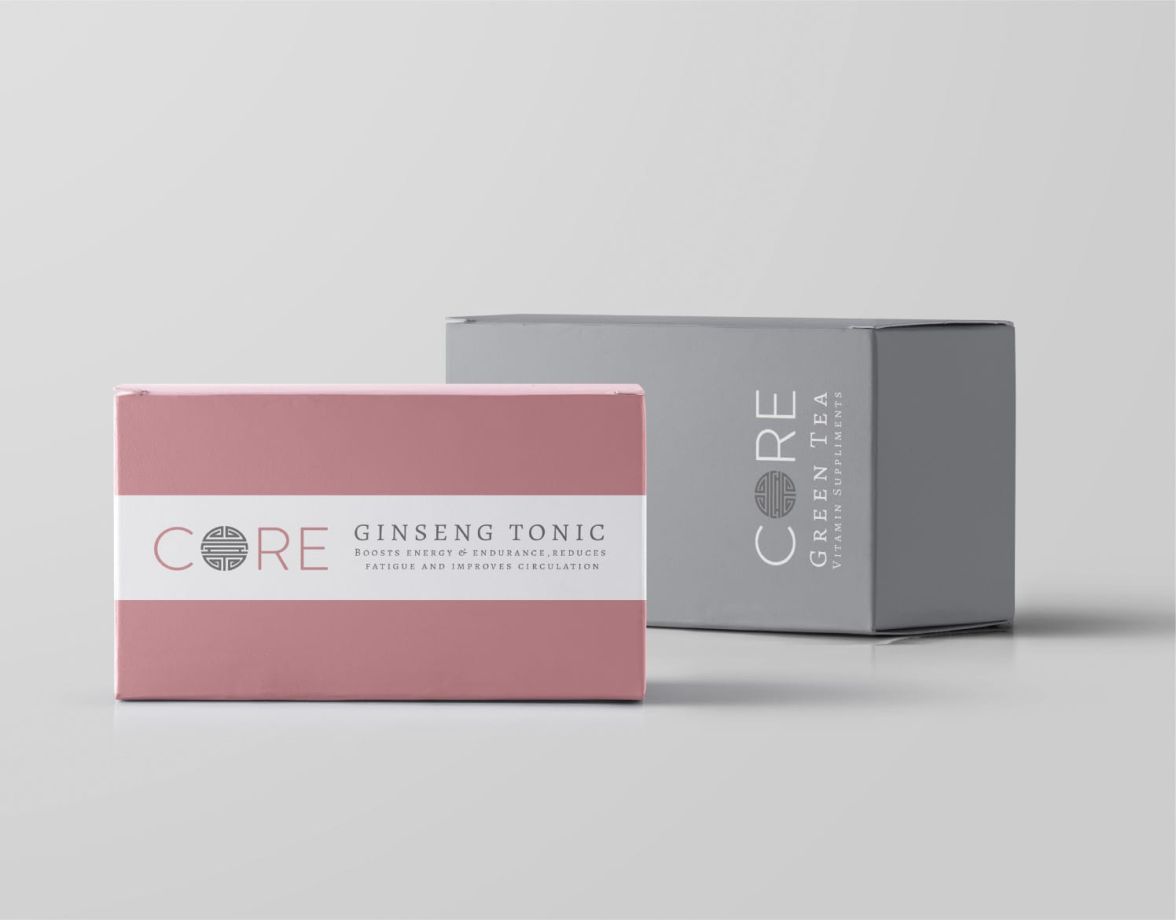 Client Feedback
"I can't recommend Louiza enough; you can really rely on her to 'get' what you're looking for. Great communication, great turnaround, great understanding, great result!"
-Lucy Naylor, Founder