Brand identity for a prestigious arts festival.
Aerial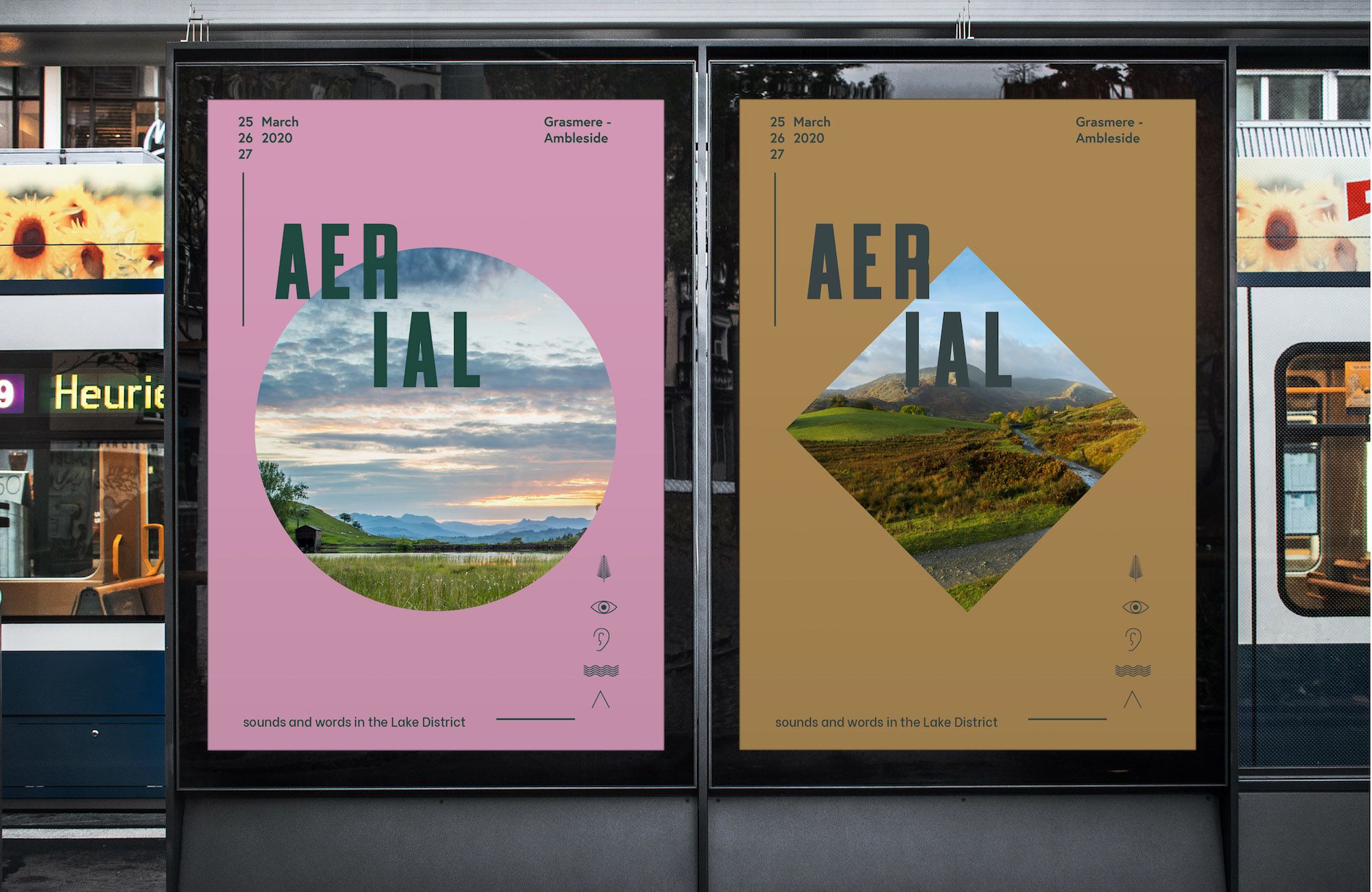 Project
To design a brand identity, website and marketing campaign assets for Aerial - a new and prestigious festival of sounds and words in the Lake District.
The Aerial programme will run with multiple events taking place across venues in and around Ambleside and Grasmere. Curatorial focus is on creating one-off, intimate experiences, unique happenings that will over time be immediately recognisable as something that 'could only ever have happened at Aerial'.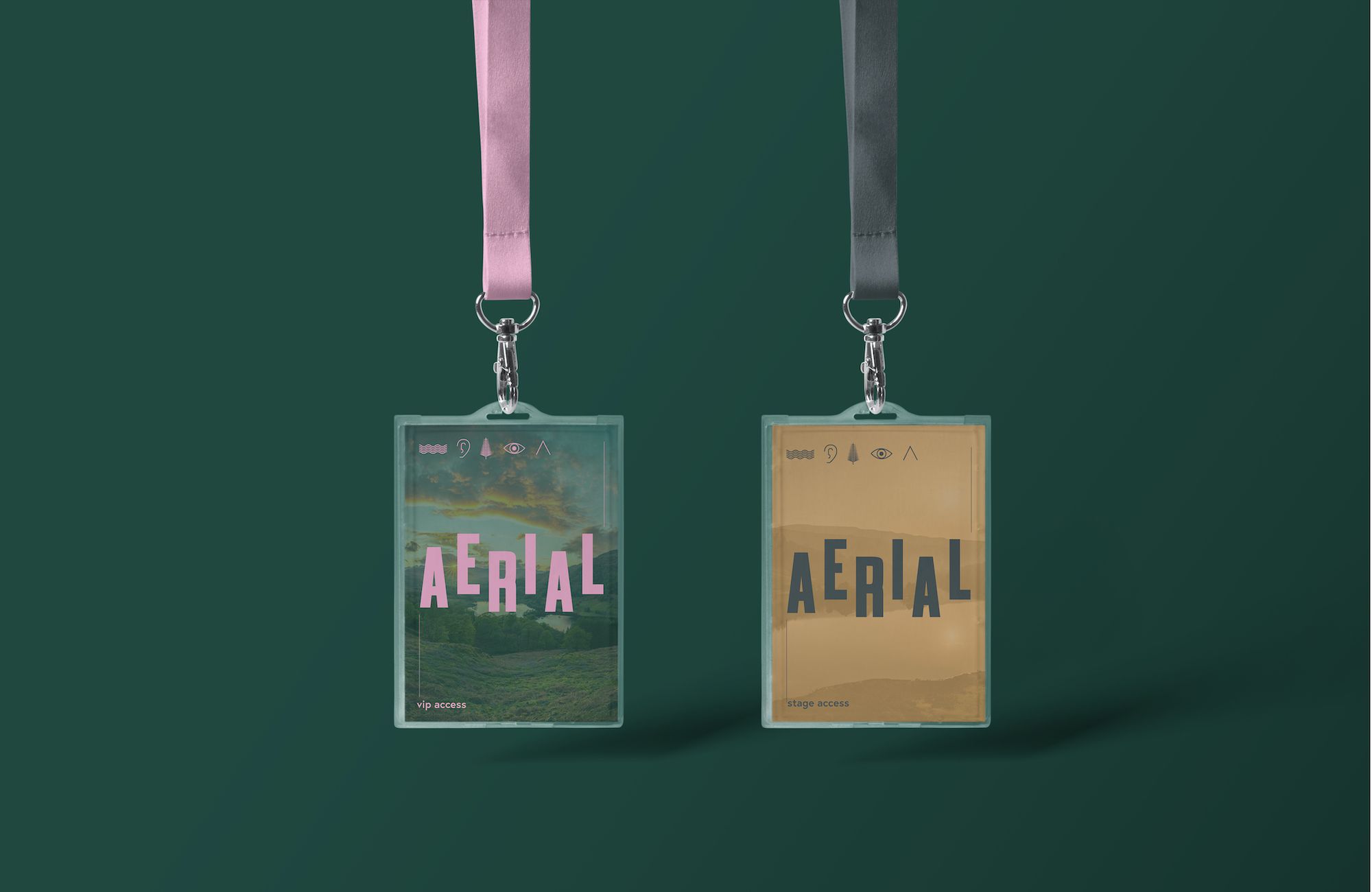 Objective
To define the identity and raise awareness of this unique festival in a stunning location.
The logo was inspired by the colours and contours of the Lake District landscape and the Wordsworth poem from which the festival gets its name ("The station whence he looked was soft and green, Not giddy yet aerial, with a depth of vale below, a height of hills above.")
The brand identity features stunning photography by John Sedgwick.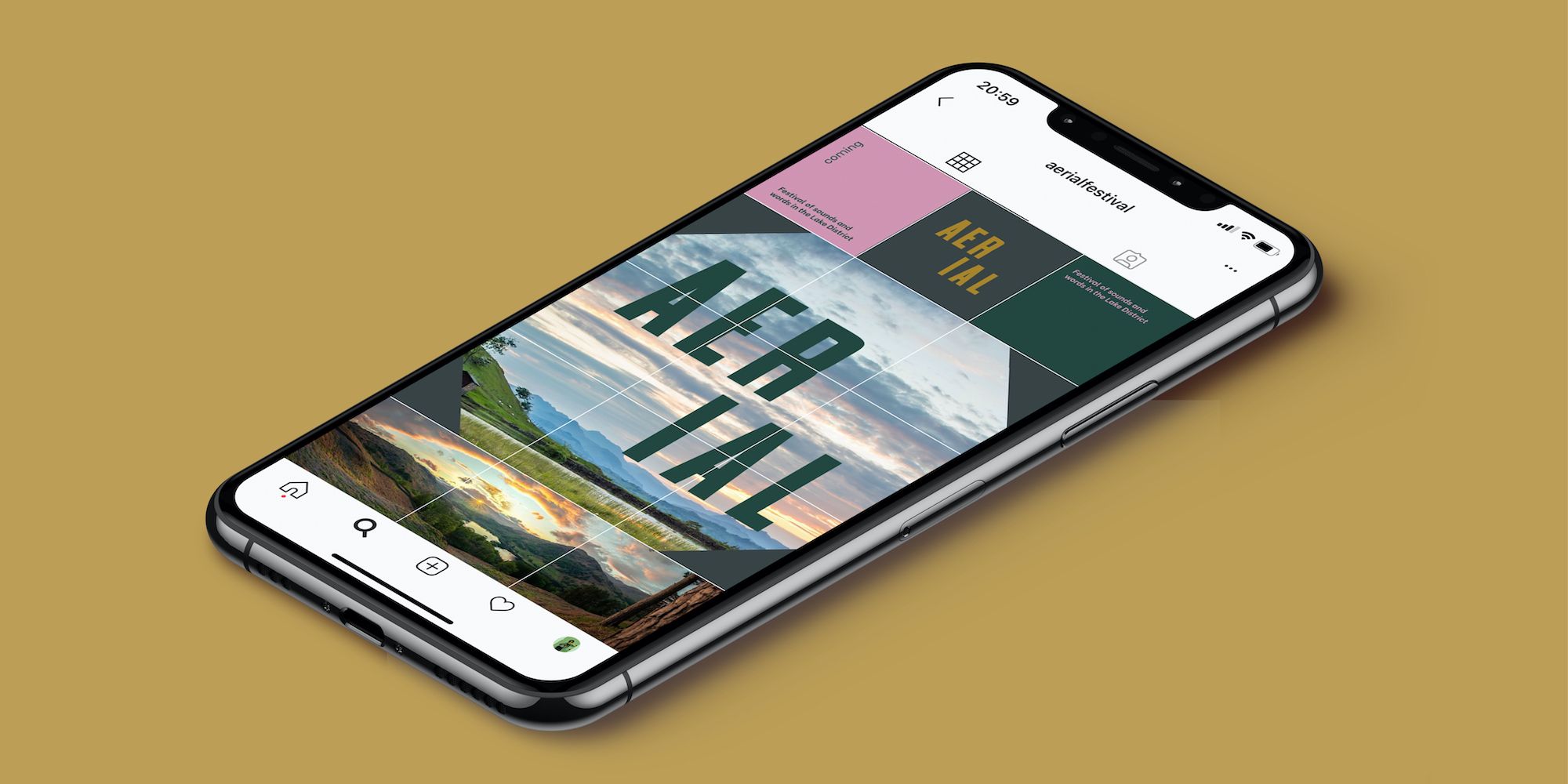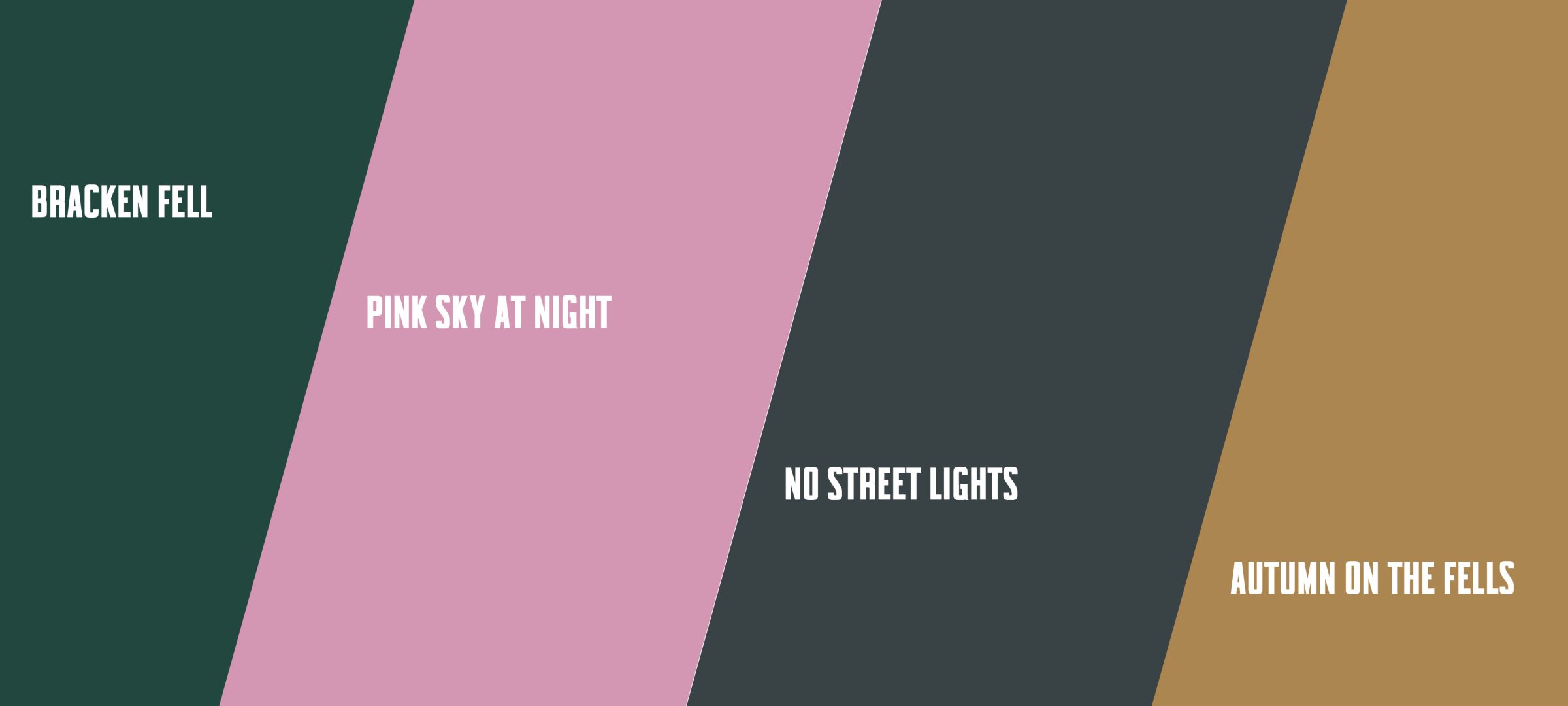 Deliverables
Logo design
Brand identity design
Poster design
Website design (view here)
Social media graphics
Lanyard design
Illustration