Corporate yoga re-brand and identity design
Founded Wellness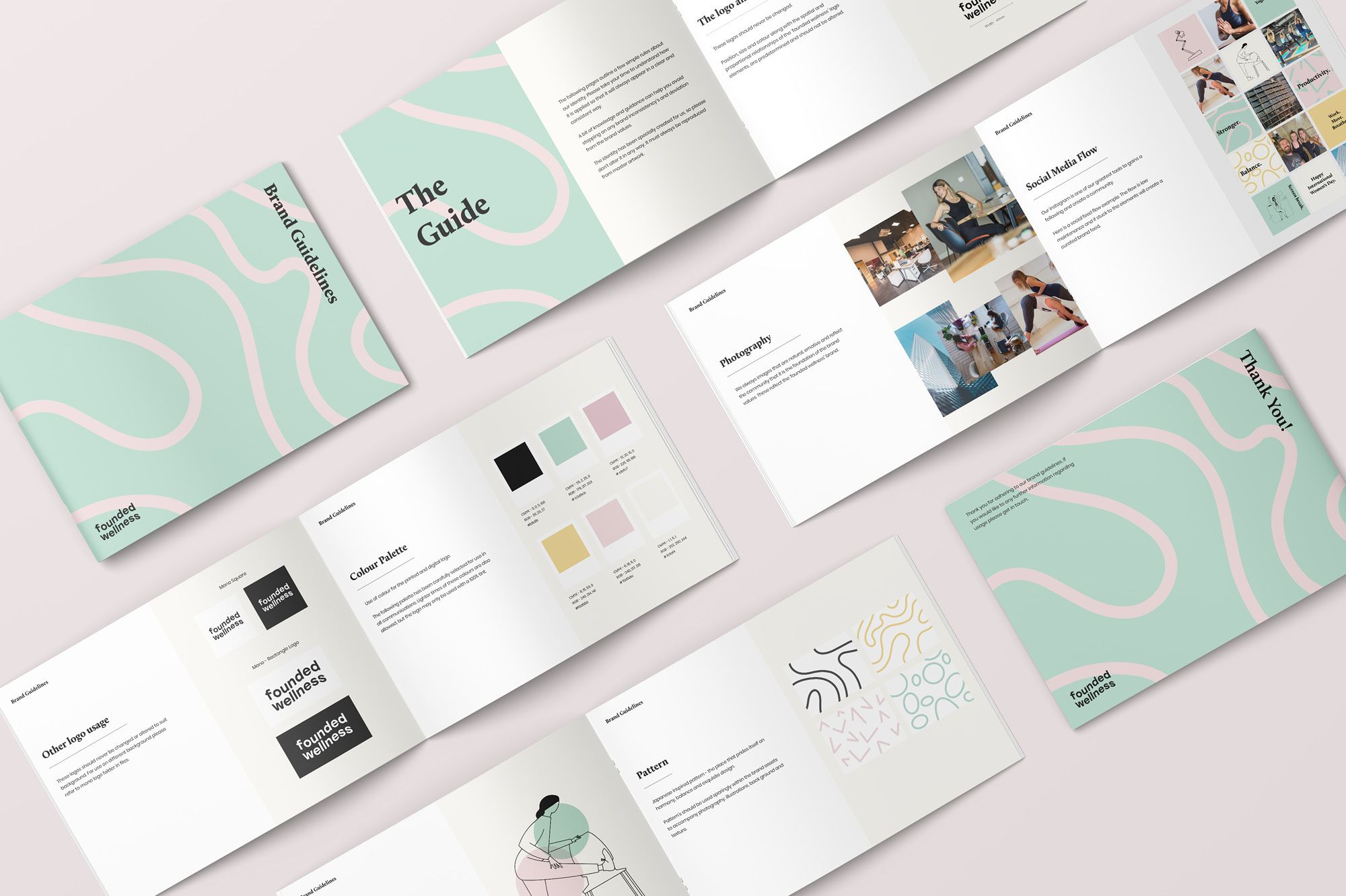 Project
Founded Wellness provides yoga and wellbeing to corporate clients in London, including WeWork and Coca-Cola.
Established by entrepreneur Aletheia Katherine Hunn in 2016, Founded Wellness provides regular wellness classes on a rolling arrangement to workplaces - such as yoga, mindfulness, and some pilates.
Founded Wellness also works with clients to understand their needs and then designs and delivers a bespoke programme of activity.
Most recently, Founded Wellness launched an online product - '14 days to working well.'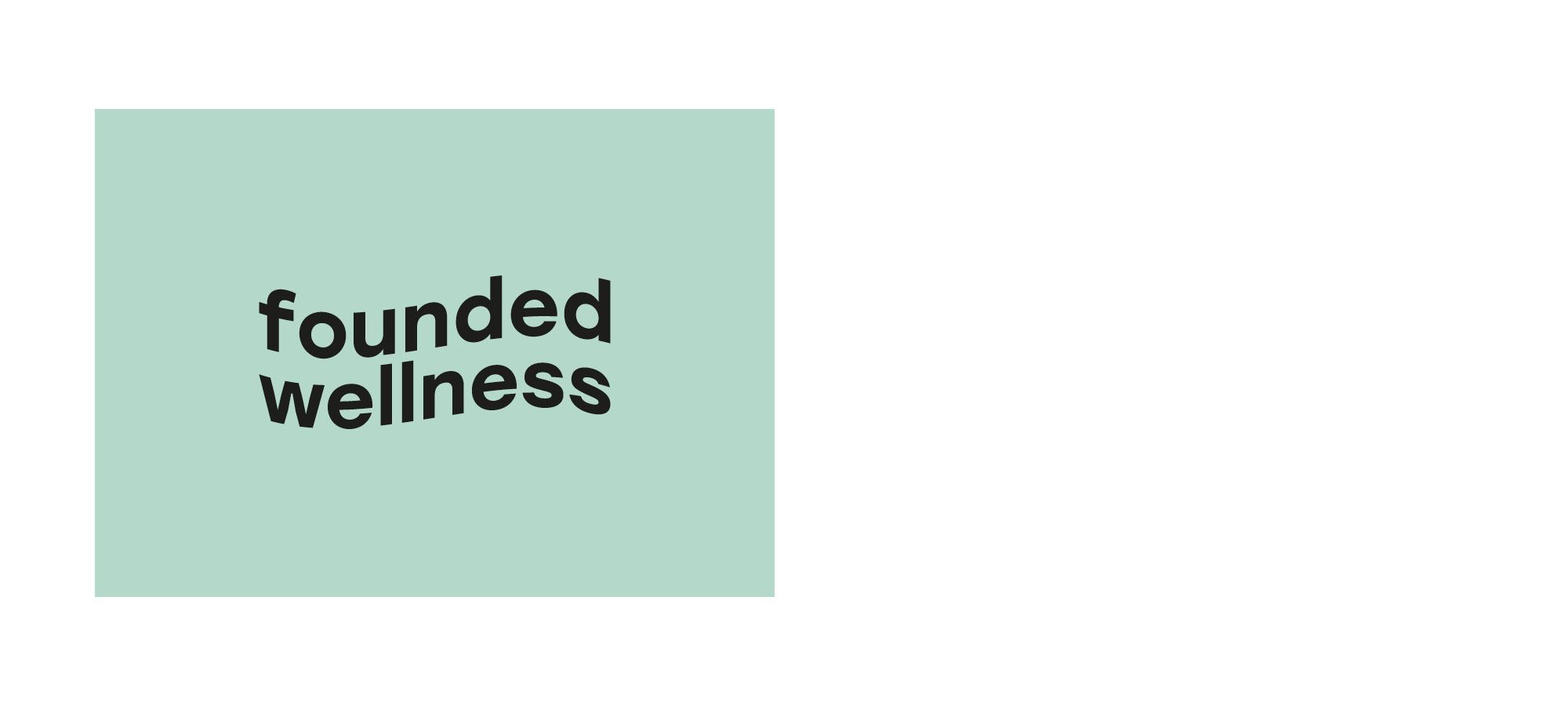 Objective
The primary objective of the Founded Wellness brand is to inspire workplace wellness and to appeal to a target audience of decision makers within corporate and medium sized businesses, which include HR directors, team leaders, event managers and wellbeing champions.
Taking inspiration from Japanese and Danish design, the brand identity strikes a playful balance between calm and confident, minimal and bold. A stated aim was to avoid any of the "wishy washy" connotations of the alternative wellness industry, and instead to ground the brand in tangible outcomes for busy professionals.
The Founded Wellness brand include Japanese inspired custom illustration and patterns alongside a typeface that suggests flow and movement. Importantly for the brand communications, both photography and illustration are designed to co-exist.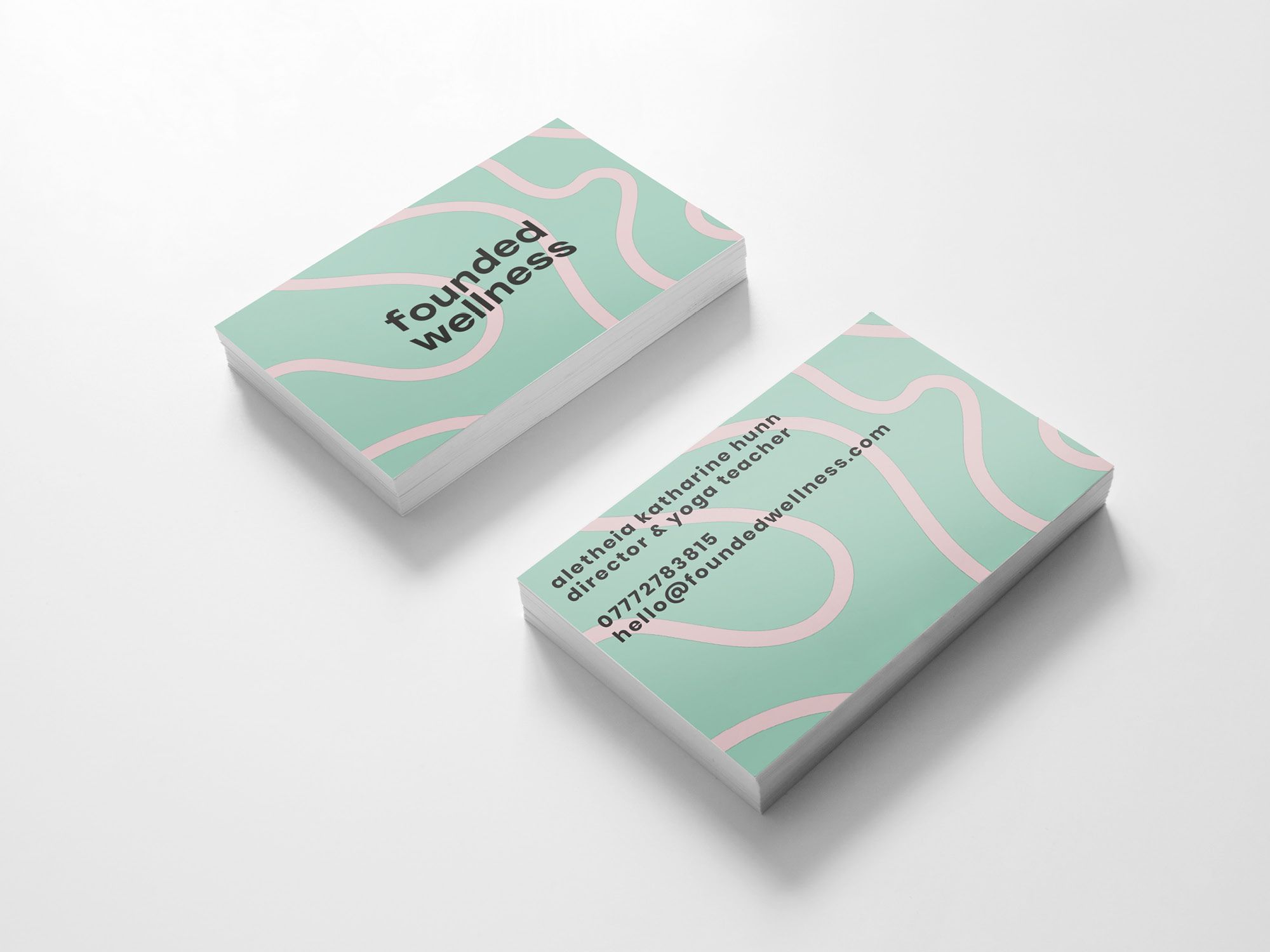 Deliverables
Logo design
Brand identity
Illustration
Brand guidelines
Sales journey collateral
Social media design
Digital toolkit design
Email newsletter design
Campaign design
Poster design
Brochure design