Illustrations to bring a unique brand to life.
Hickory's Smokehouse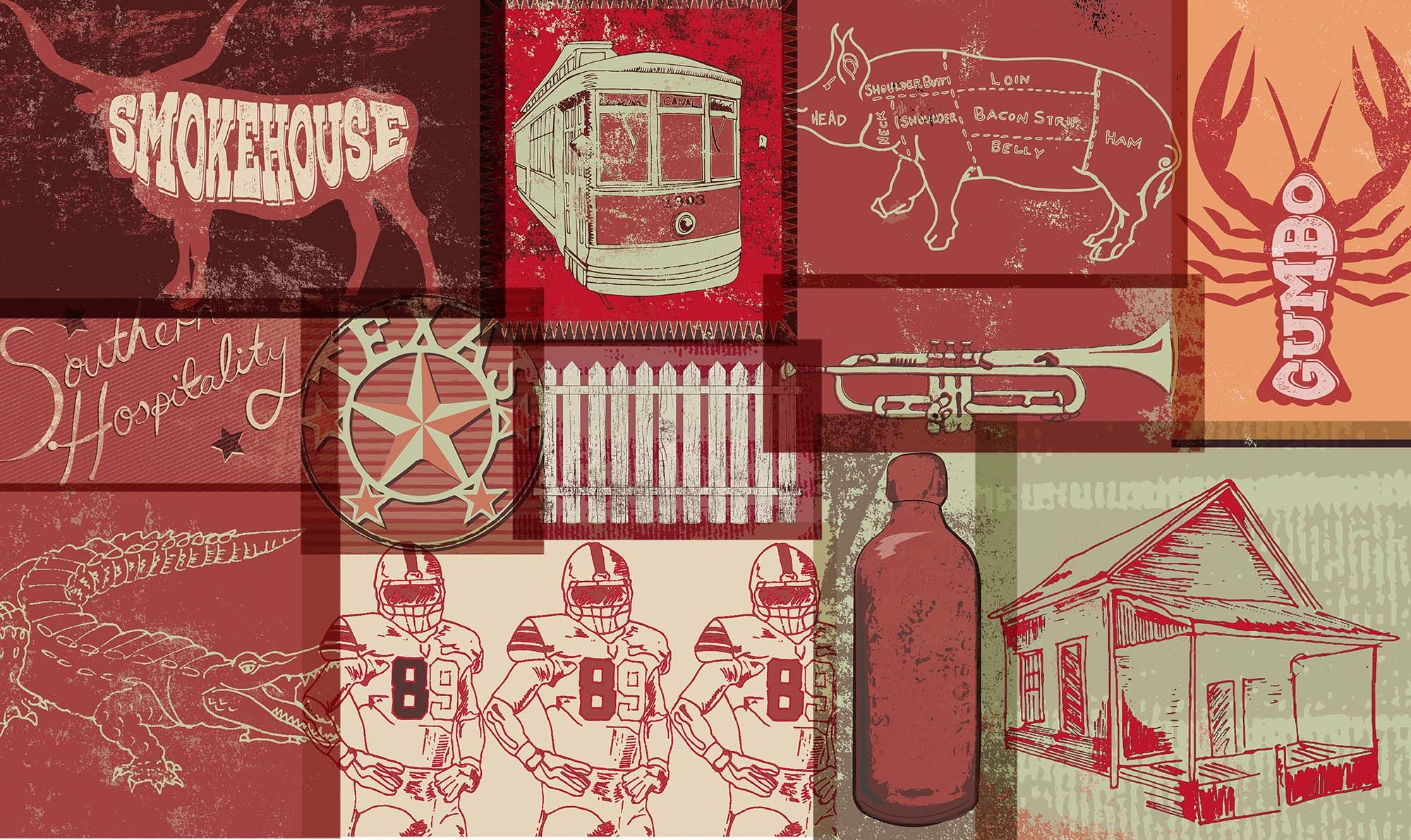 Project
A road trip across Texas and Louisiana inspired the founders of Hickory's Smokehouse to bring the flavours, culture and hospitality of the Southern States to the UK. Now with over ten venues, this growing restaurant brand required something truly distinct.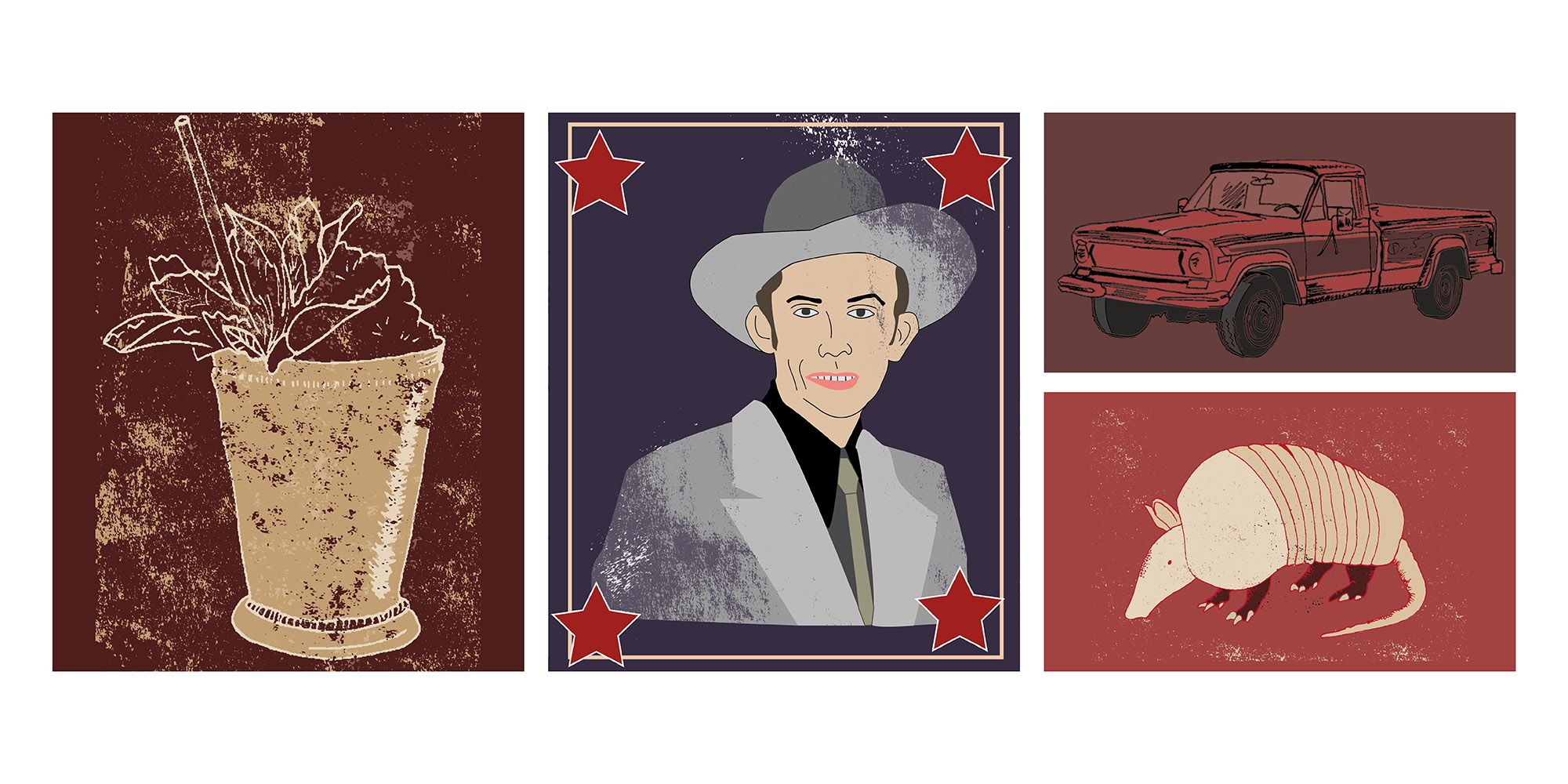 Objective
To create a range of illustrations in a hand-drawn, weathered, vintage style to complement their brand for use on their menus, interiors, and digital assets.

Deliverables
Research
Mood board
Character set
Illustration vector files