Brand identity for an inventive eating experience.
Method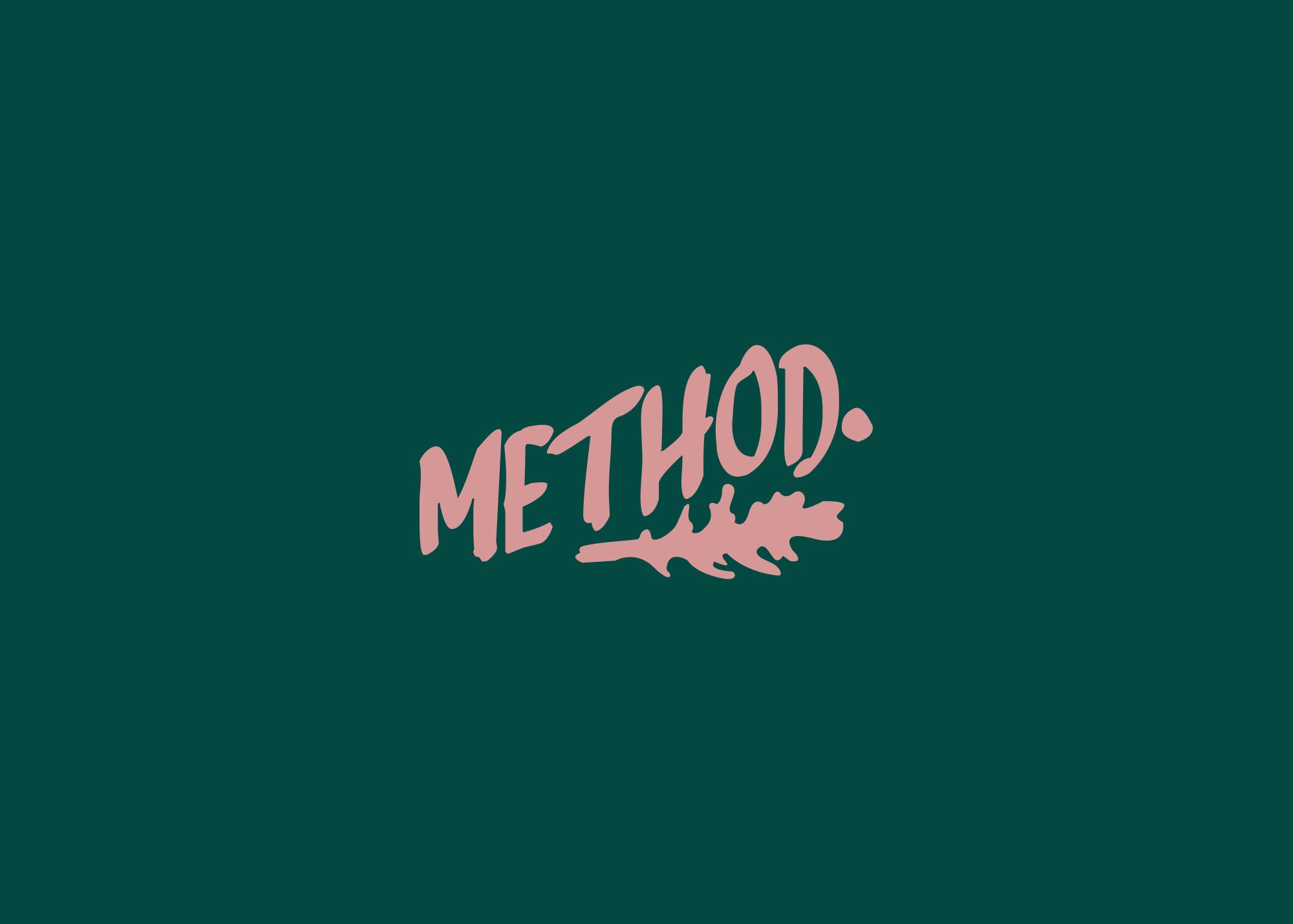 Project
To create the brand identity and upcoming website design and photography for a new café opened by rising star chef Becks Newton and her baker partner Scarlett Meyer.
Scarlett was previously baker at Chesters by the River, and Becks was chef at Drunken Duck. The couple met while at Homeground in Windermere.
Located in Kendal at Fell Crossfit, Method serves extraordinary brunches, beautiful baked treats, and healthy calorie-counted meal preps for fitness fanatics.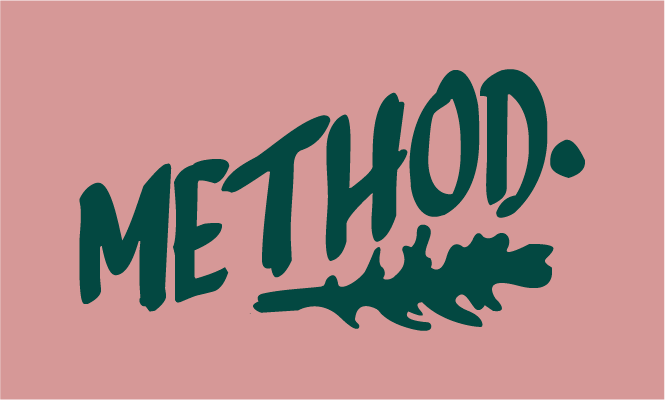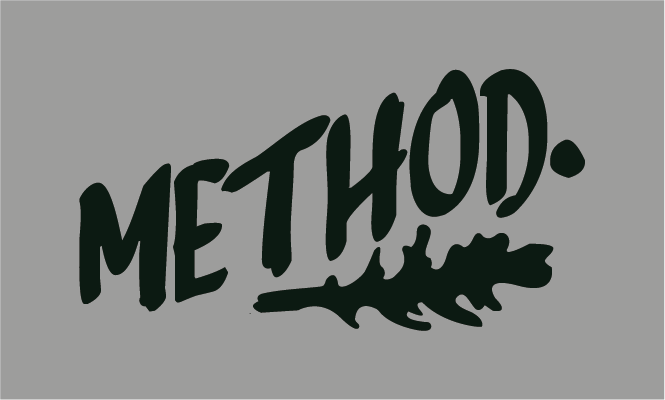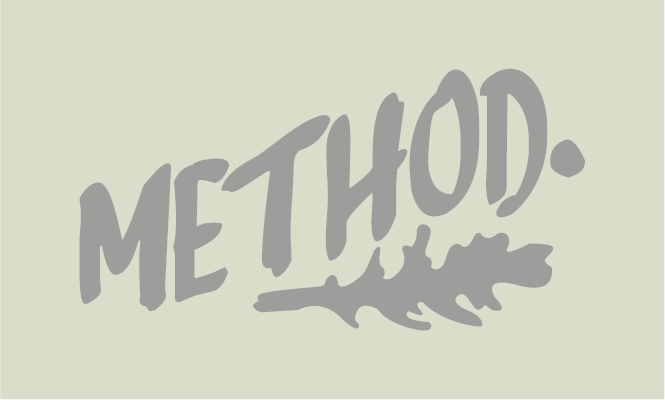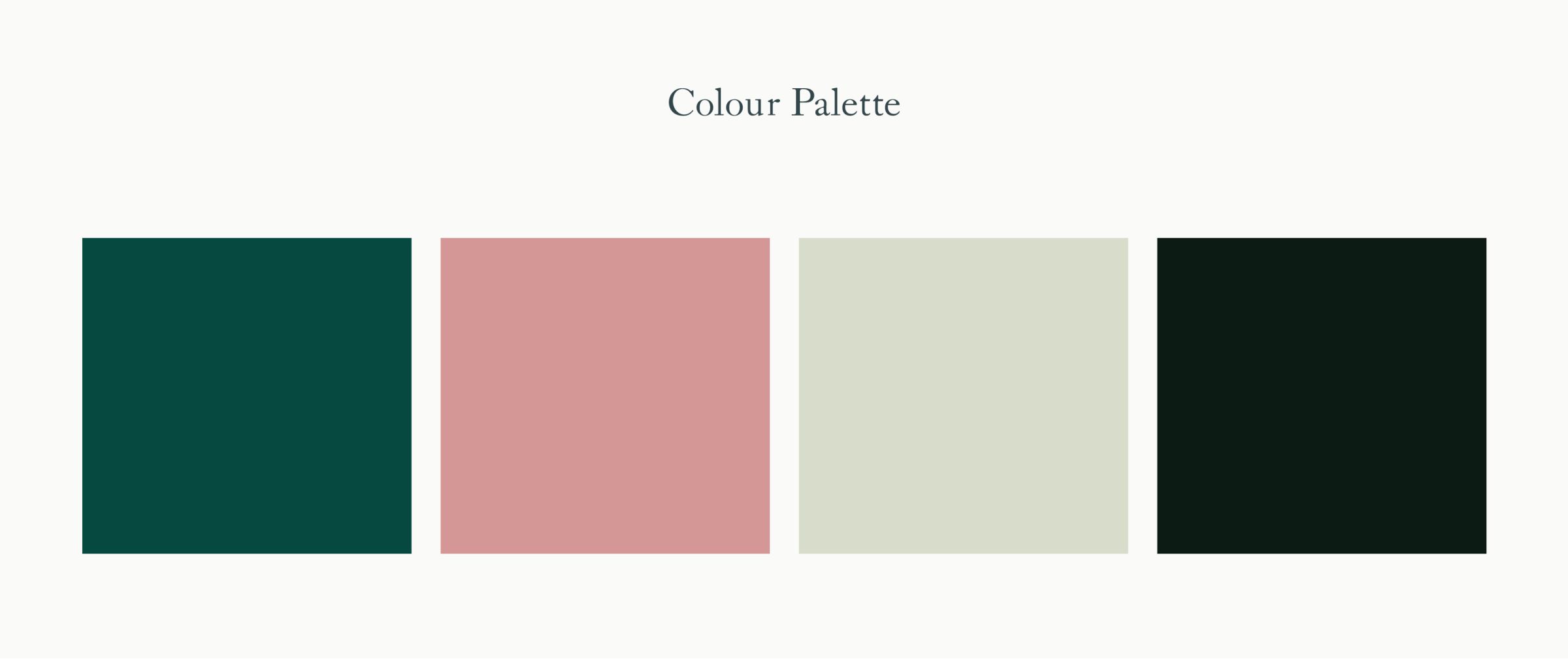 Objective
To create a brand identity that captured Scarlett and Becks' passion for an authentic, inventive, and creative culinary style.
The logo design was inspired in part by a recent trip to Brooklyn, New York, where many of the world's finest brunch spots can be found.
The brand is designed to appeal to foodies in the region and those willing to travel for a unique daytime eating experience. The brand is frequently featured in Instagram posts shared by customers and it needed to look as fantastic in this environment as it does in real life.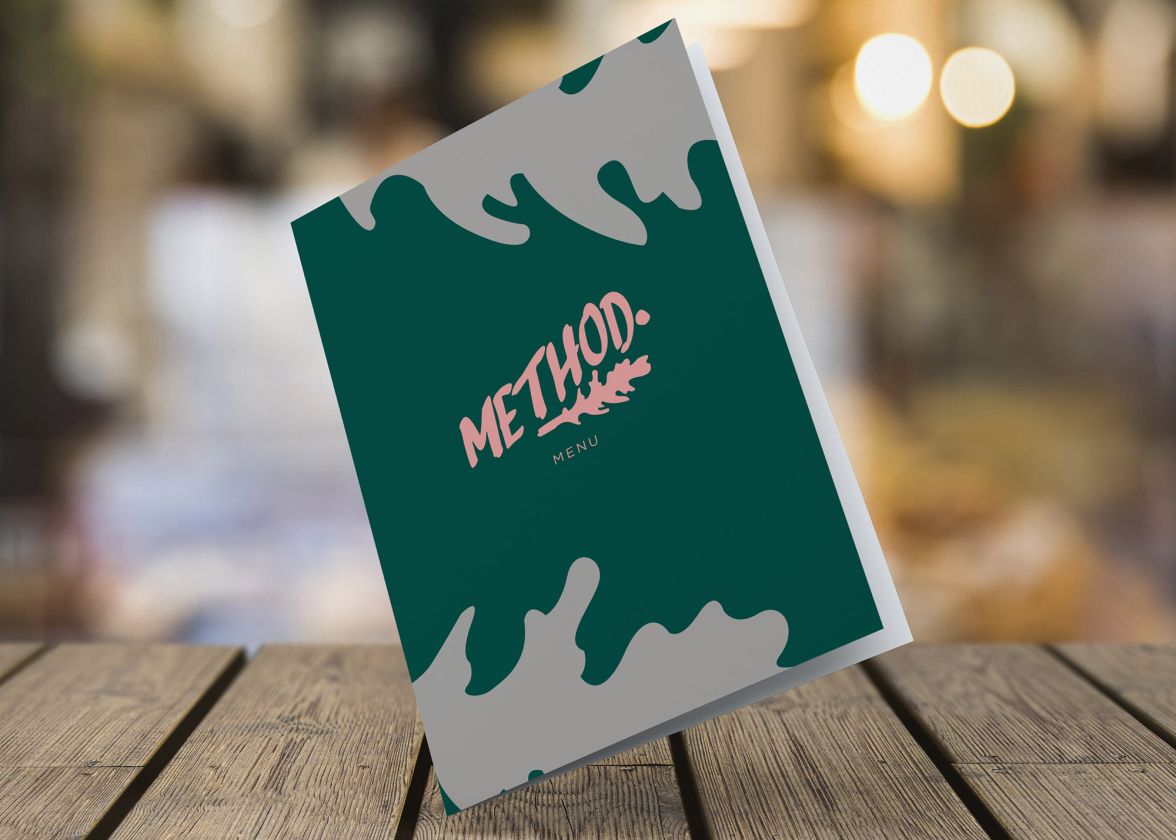 Deliverables
Logo and brand identity
Marketing assets
Website design (upcoming)
Photography (upcoming)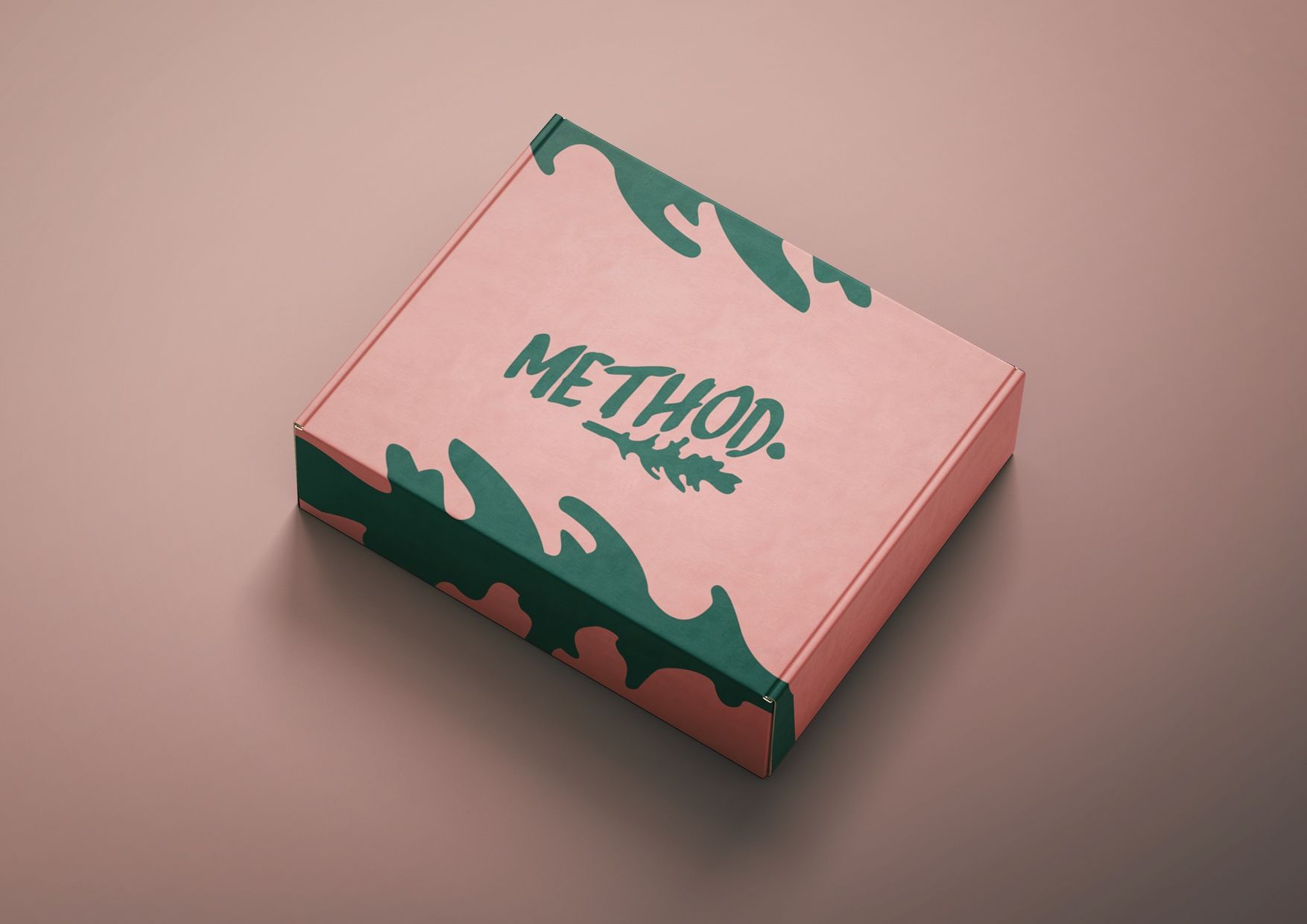 Client Feedback
"Working with you was an absolute pleasure from start to finish and we felt that we really clicked creatively, we felt that you were really invested in us and our project which was a big thing for us, you were very thorough and attentive throughout the process and we knew we could trust you to do a great job, which you did! We love our branding and we love your photography work."
-Scarlett Meyer & Bec Newton, Founders, Method