Launch of new yoga brand.
Alamelu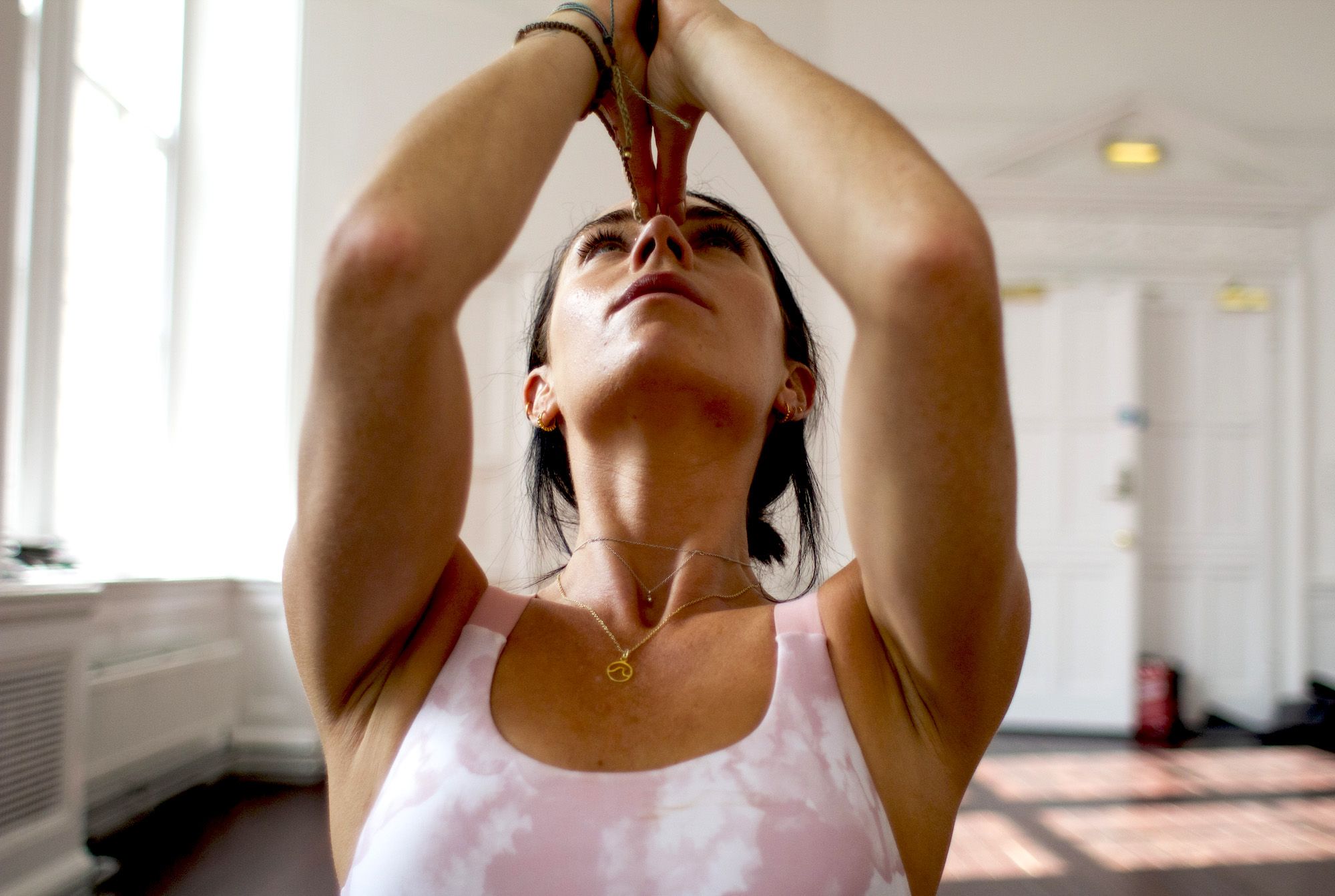 Project
Alamelu is a new yoga studio founded by Lyndsey Cocker, a practitioner with 12 years experience as a teacher in elite sports, health and wellbeing in London, the Midlands and now the North.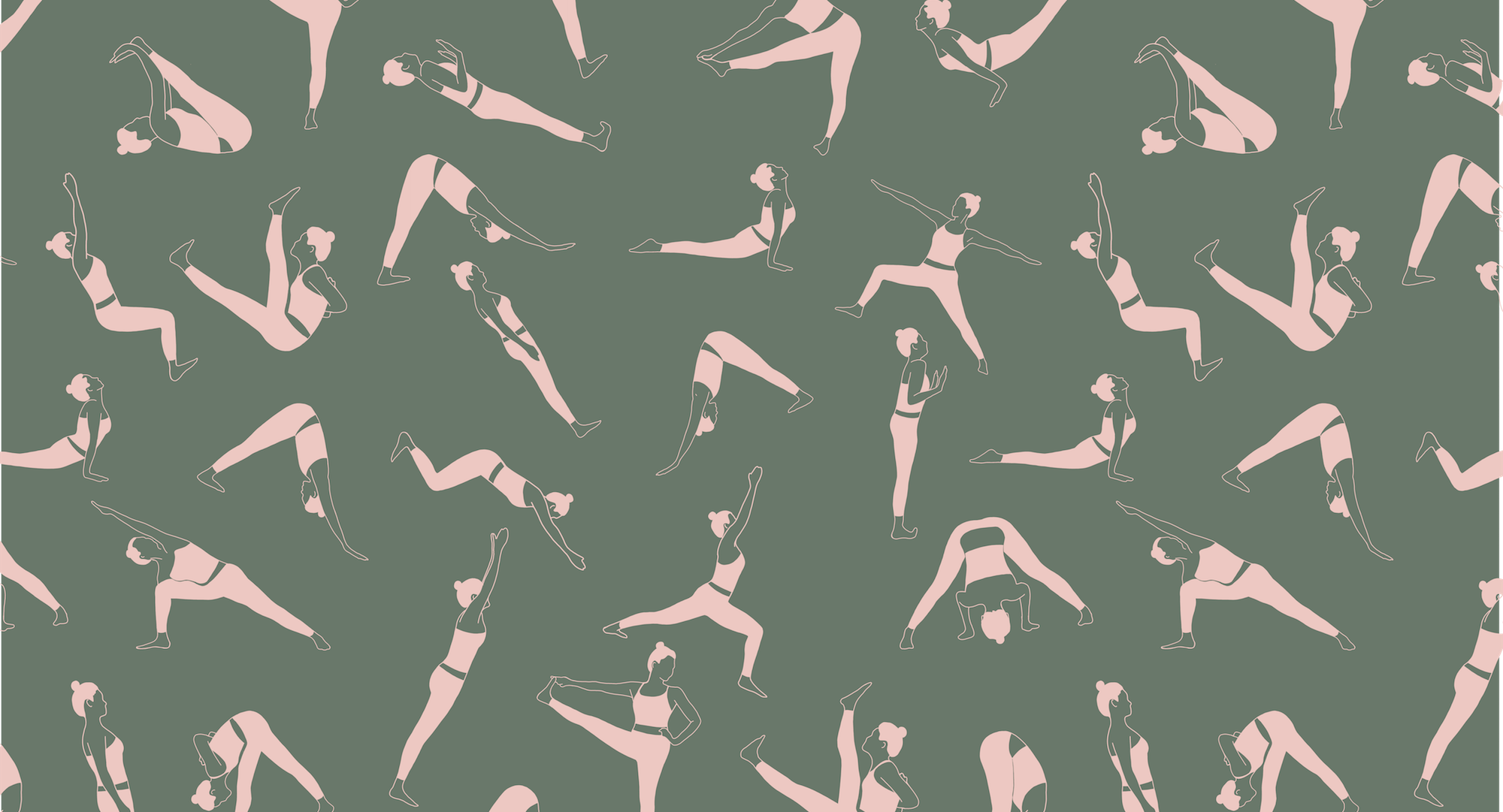 Objective
This purpose of this project was to create a logo, brand identity and brand assets that would appeal to an audience that wants professional, accessible and contemporary yoga instruction in beautiful spaces.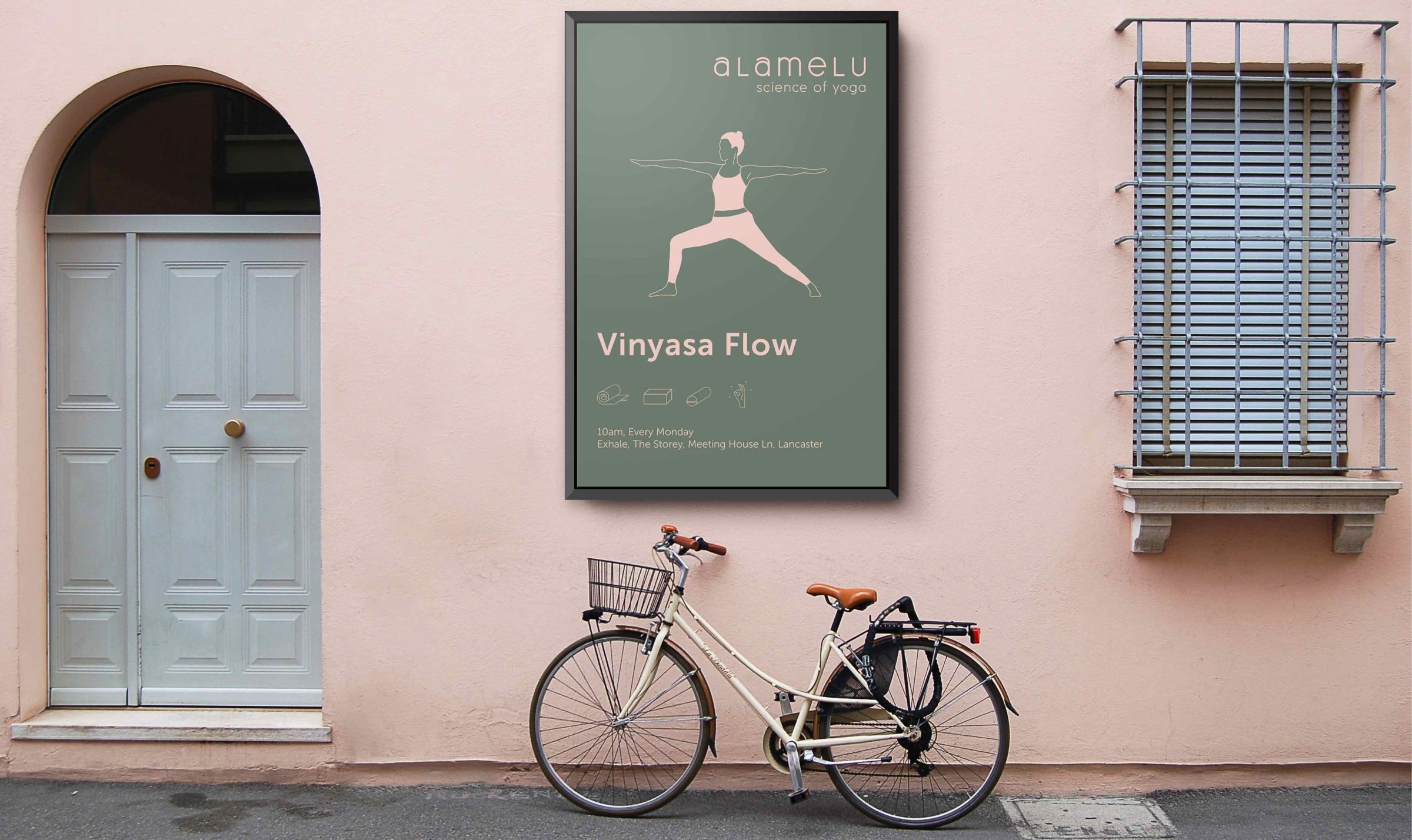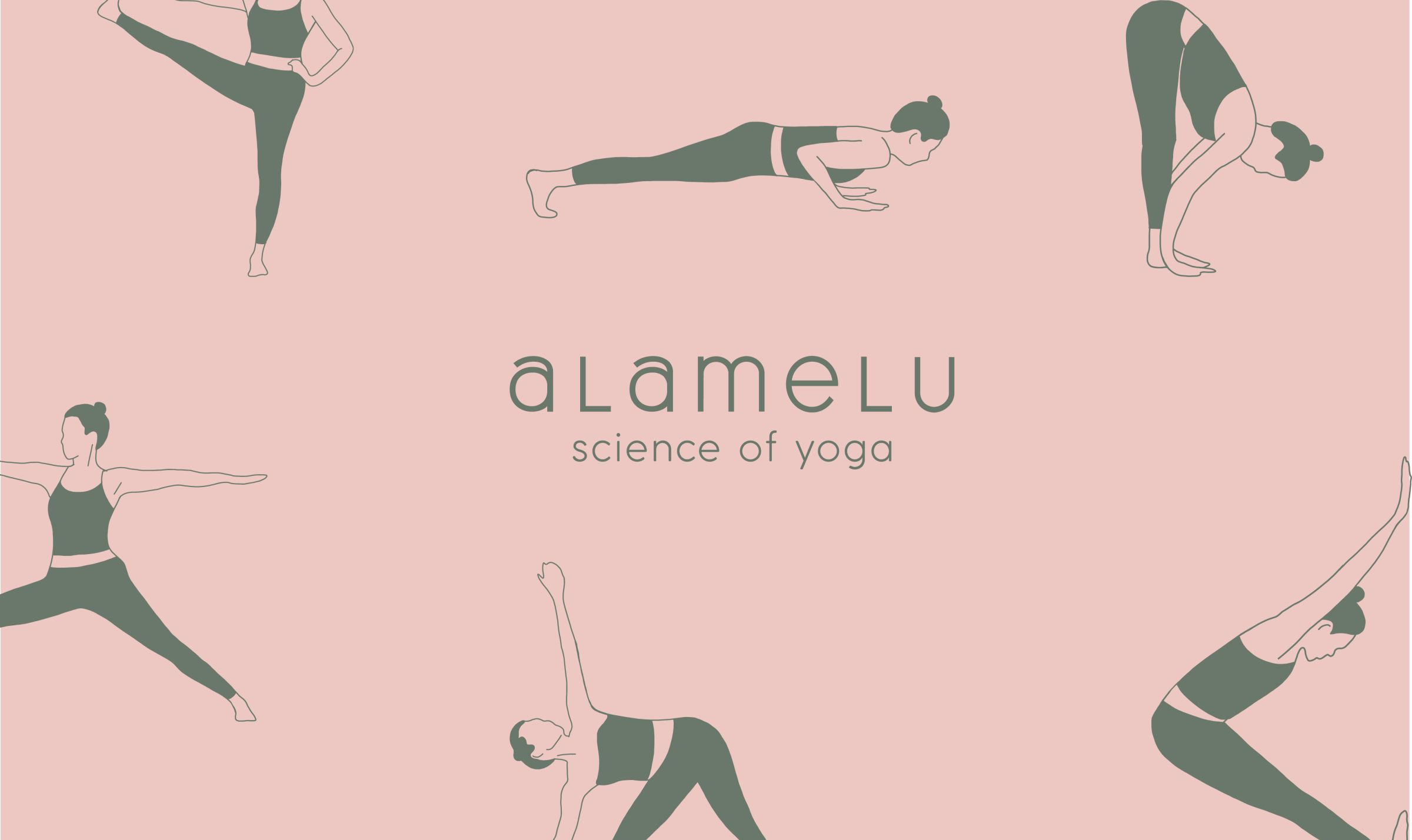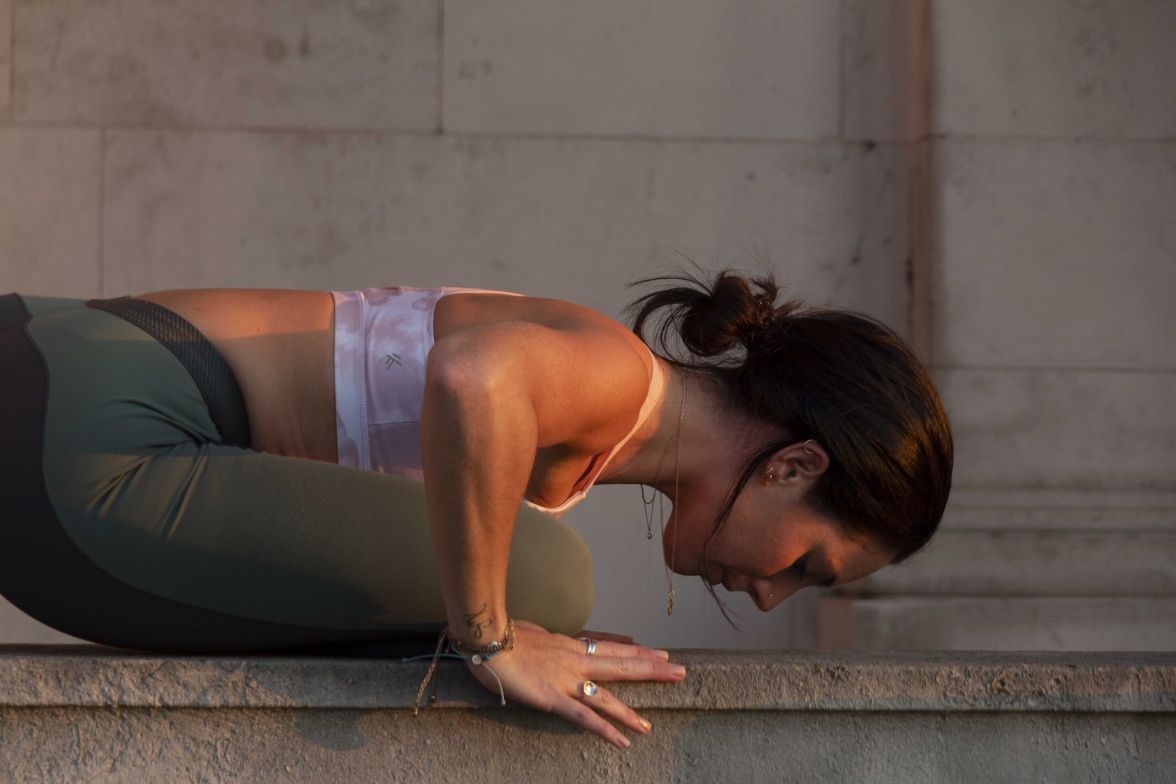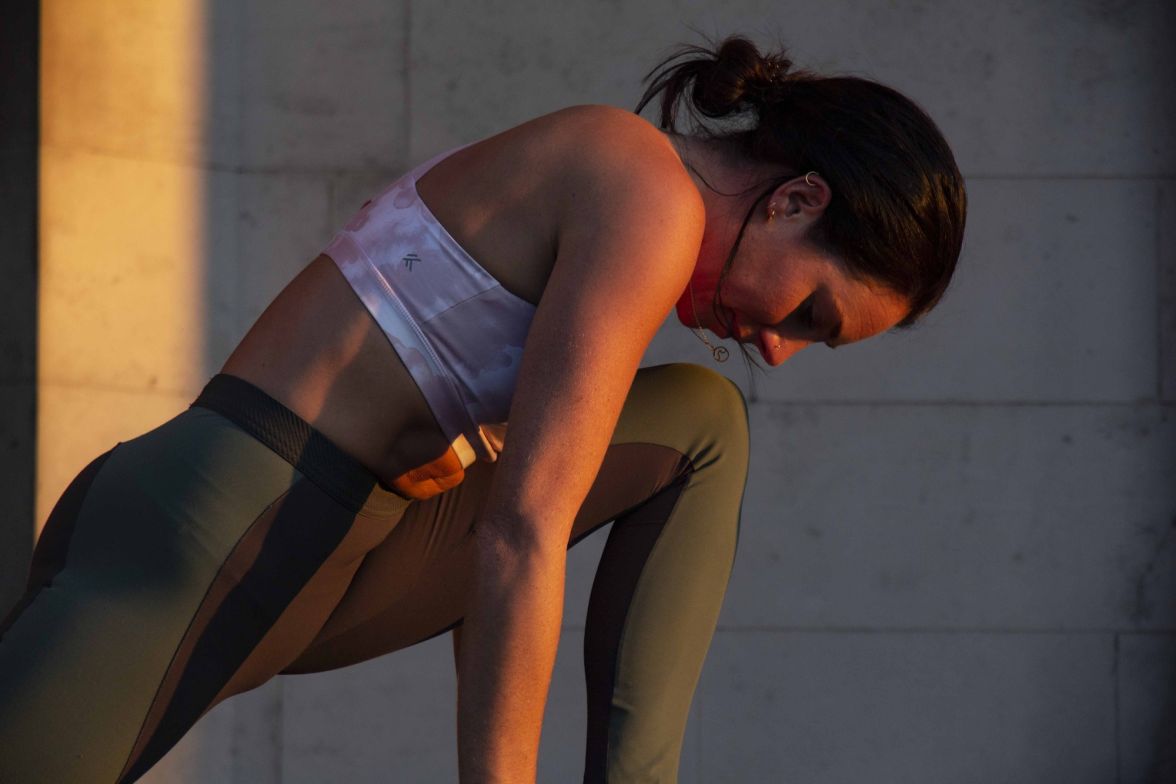 Deliverables
Logo design
Brand identity
Illustration
Pattern design
Merchandise design
Icon set design
Photography
Short form video
Poster template design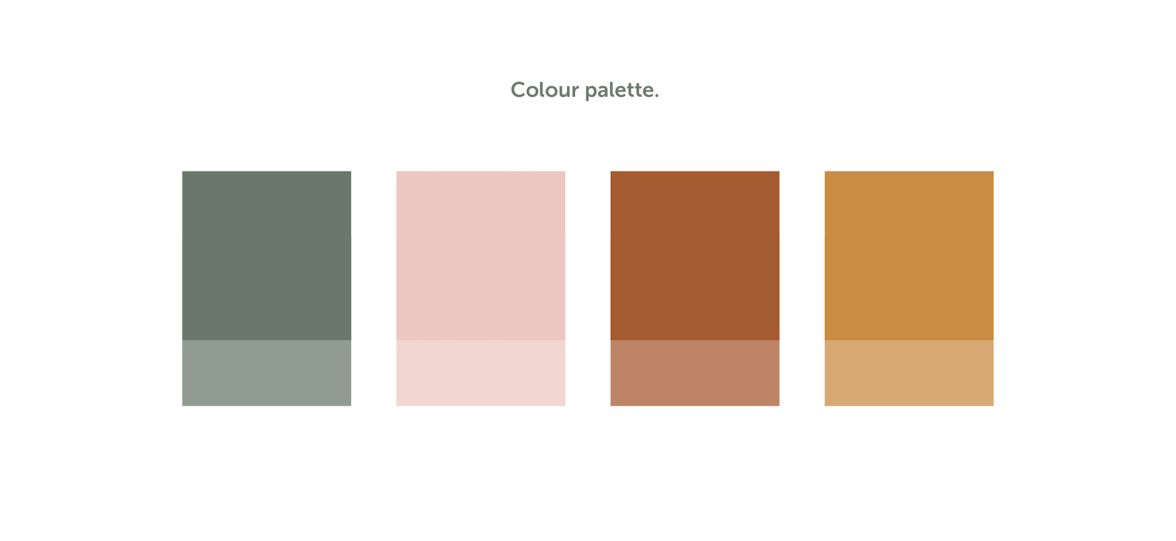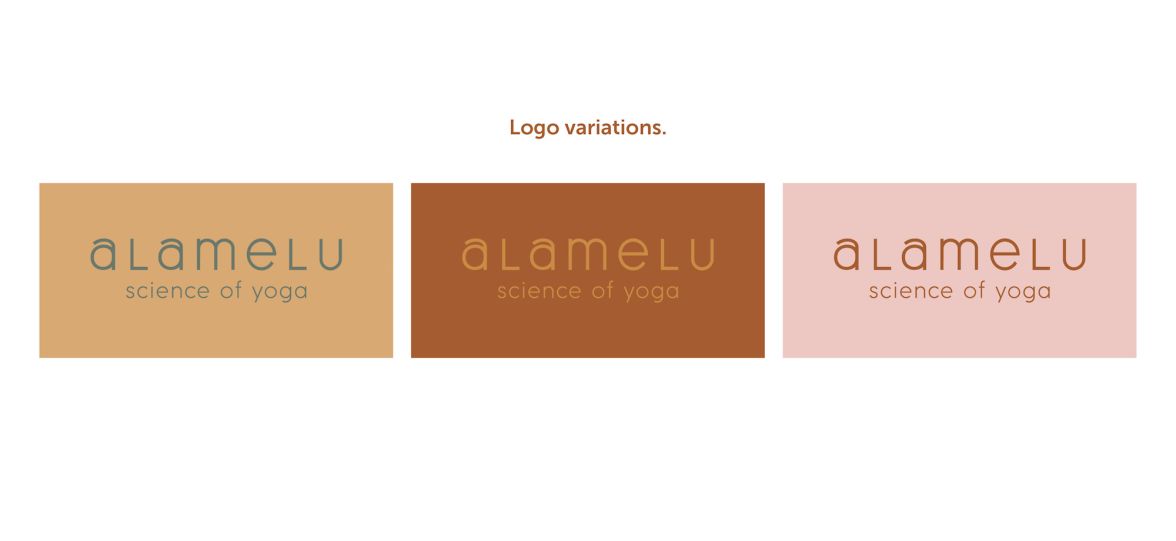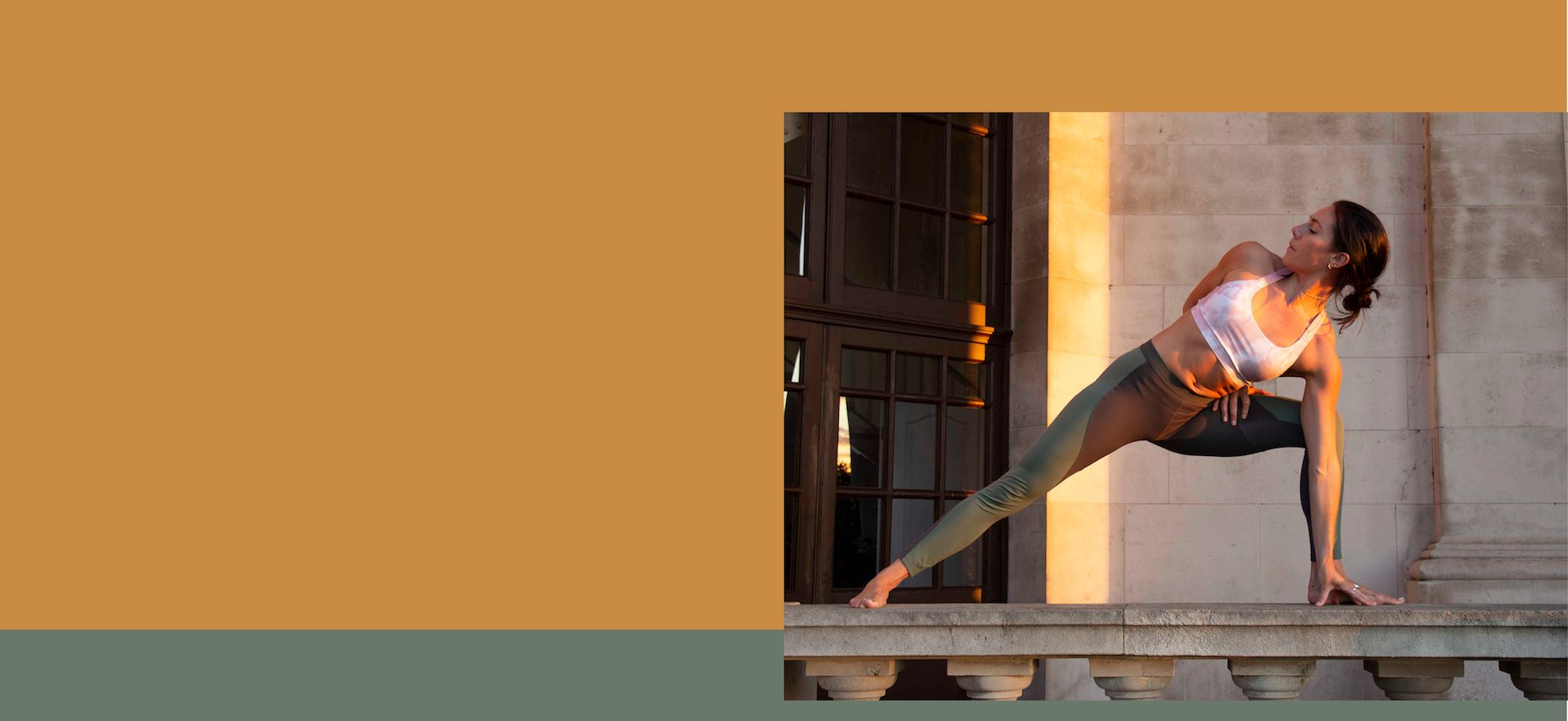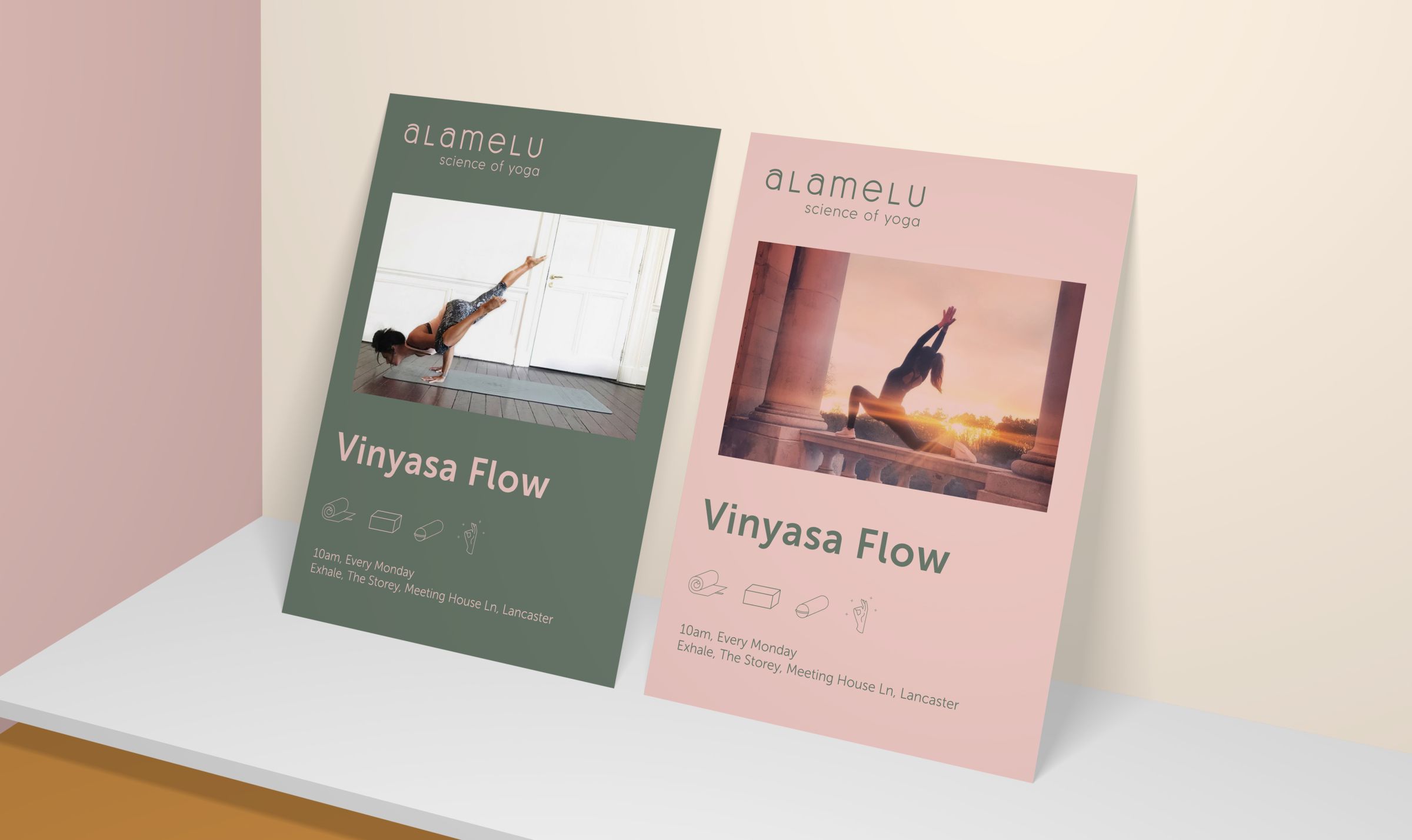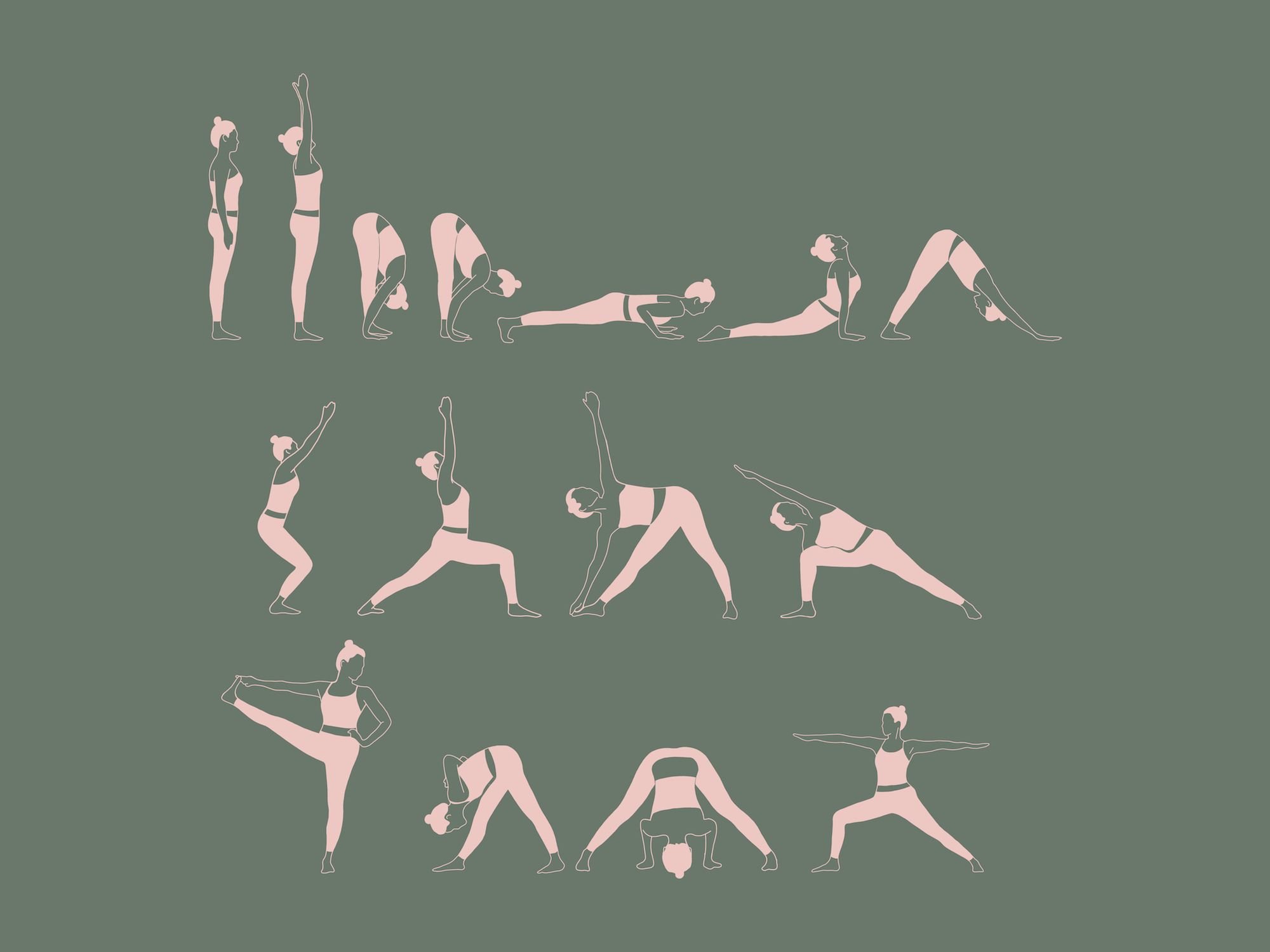 Client Feedback
"Combine creativity and talent and you get wonderful, fresh and inspiring designs by Louiza Rabouhi. I am absolutely delighted by her work for Alamelu. She got to know me, my company and importantly the values and vision for my start-up. Then she applied her absolute magic, limitless energy and professionalism to help achieve my brand goals through incredible design assets, as well as going the extra mile to provide me with a comprehensive toolkit to expand my new brand image across all platforms! So important and necessary in this social media world!

Not only has Alamelu been given a fresh face, but I have been inspired personally to push my business and goals.Expectations totally exceeded!"
-Lyndsey Cocker, Founder, Alamelu