Photography for client design work.
Various projects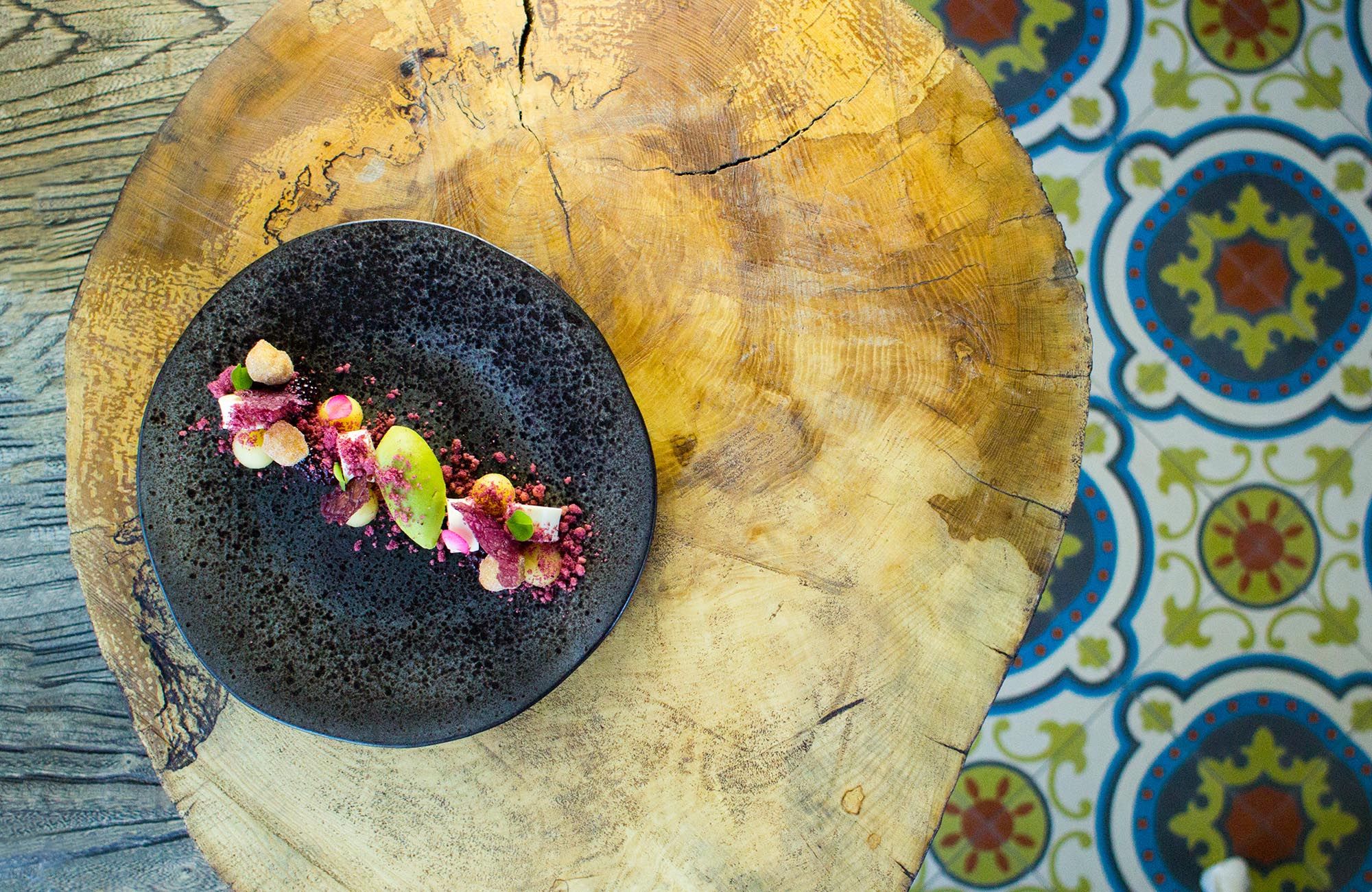 Project
I attended University of the Arts London, studying media and communications, and later photography and styling.
After graduation I undertook a project at Harpers Bazaar USA and worked for a time with the acclaimed fashion photographer Sean Cunningham, during which time I could be found backstage at the London and Paris fashion weeks.
I have been a passionate photographer ever since.
As a designer I undertake photography for my clients where my skills behind the lens complement the project requirements, using digital and also 35mm film.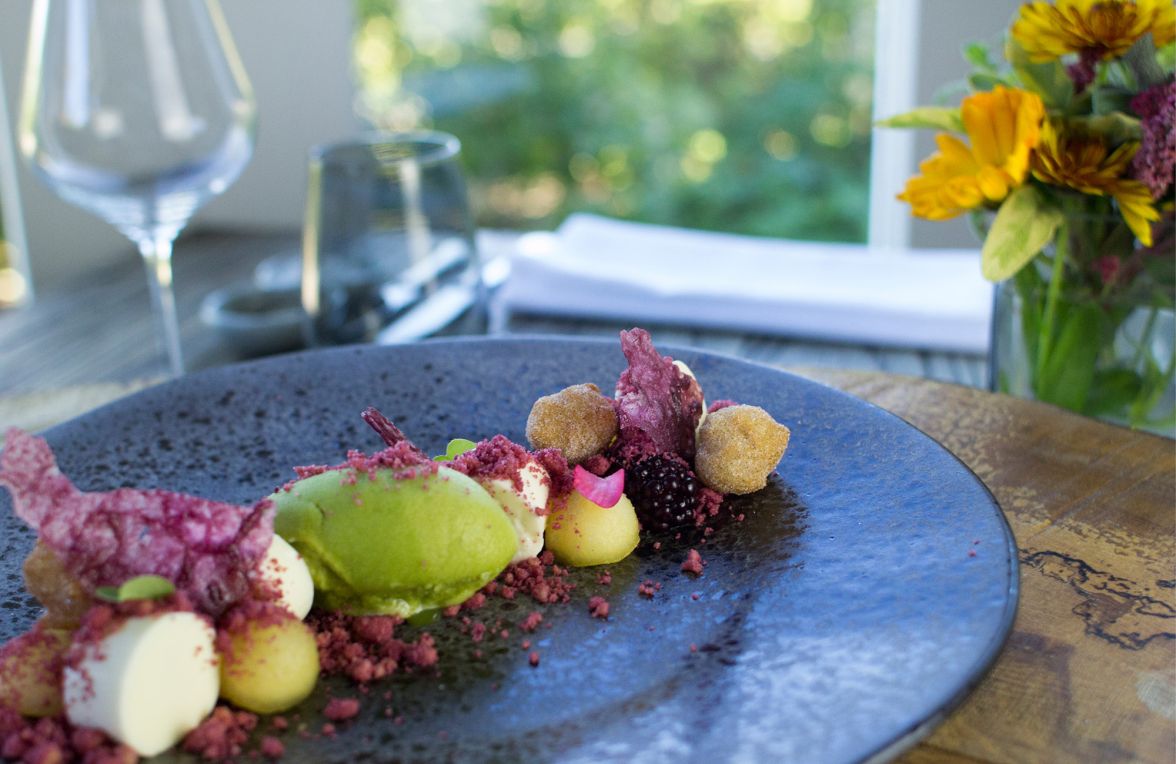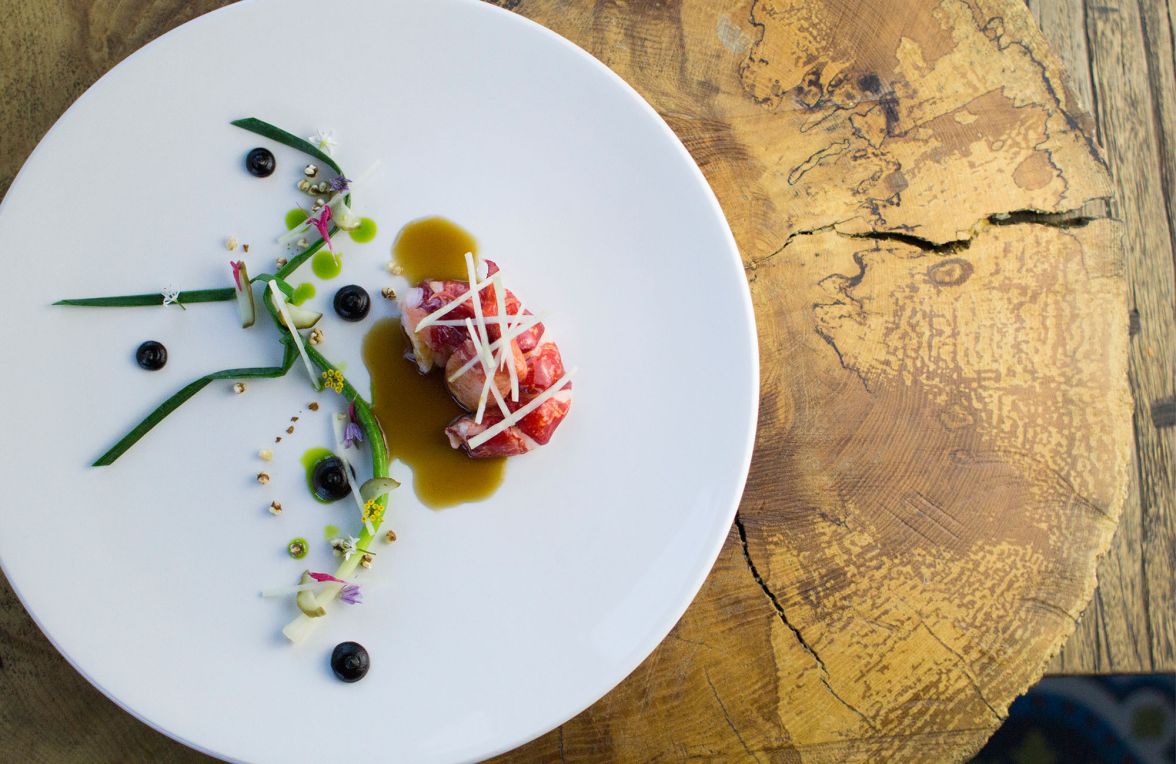 Objective
The commercial photography I undertake as part of my client design projects is always based on the brief. This might be mouthwatering food photography for a menu, enticing venue photography for a brochure, or portrait photography for a website team page.
I also work with a number of trusted specialists that I can bring into a project when needed - from specialist photographers to videographers, animators to editors.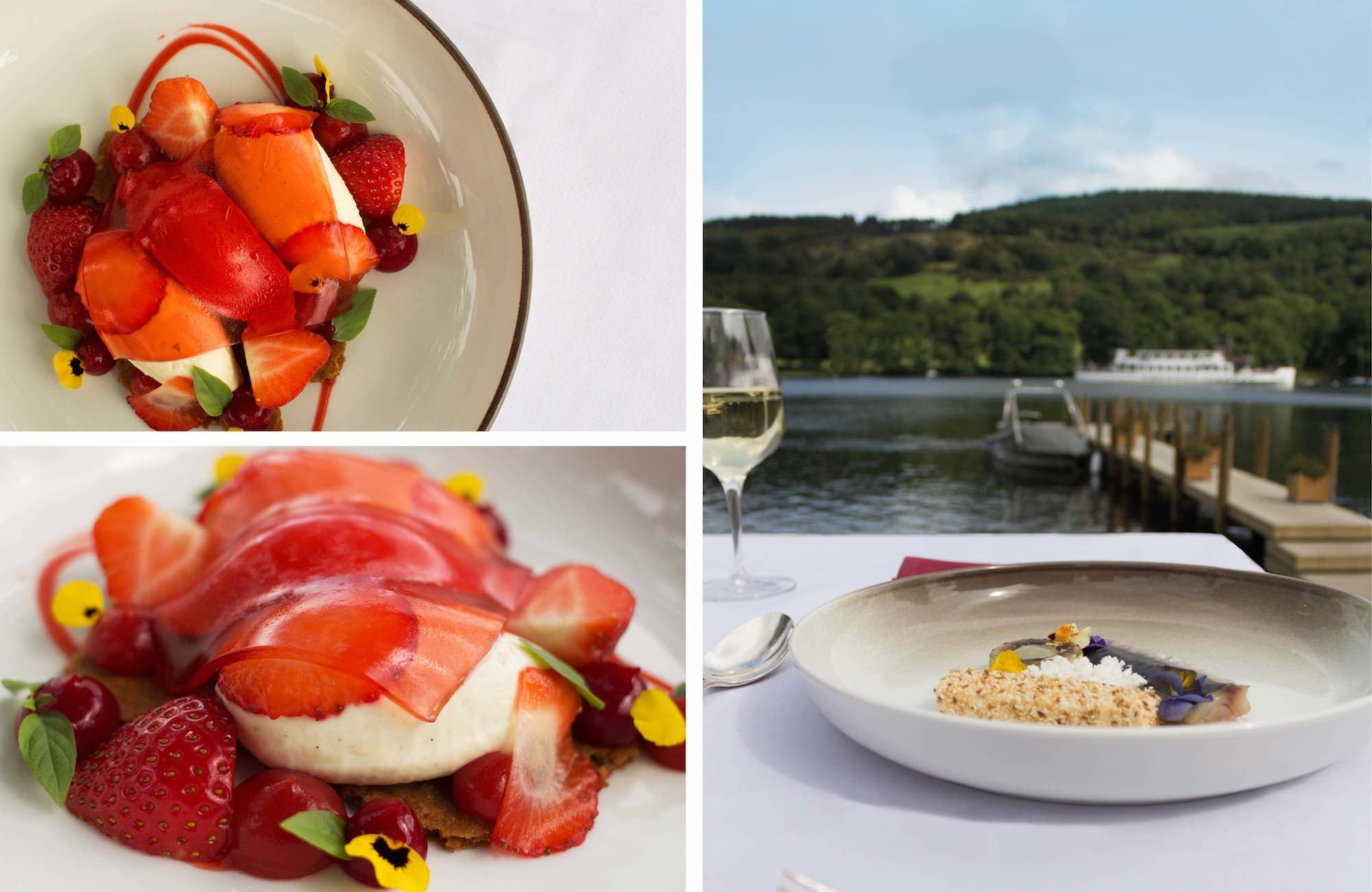 Deliverables
Food and drink photography
Venue photography
Portrait photography
Retouching
Digital photography
35mm photography