Website design and photography for a popular family eatery.
Pizza Margherita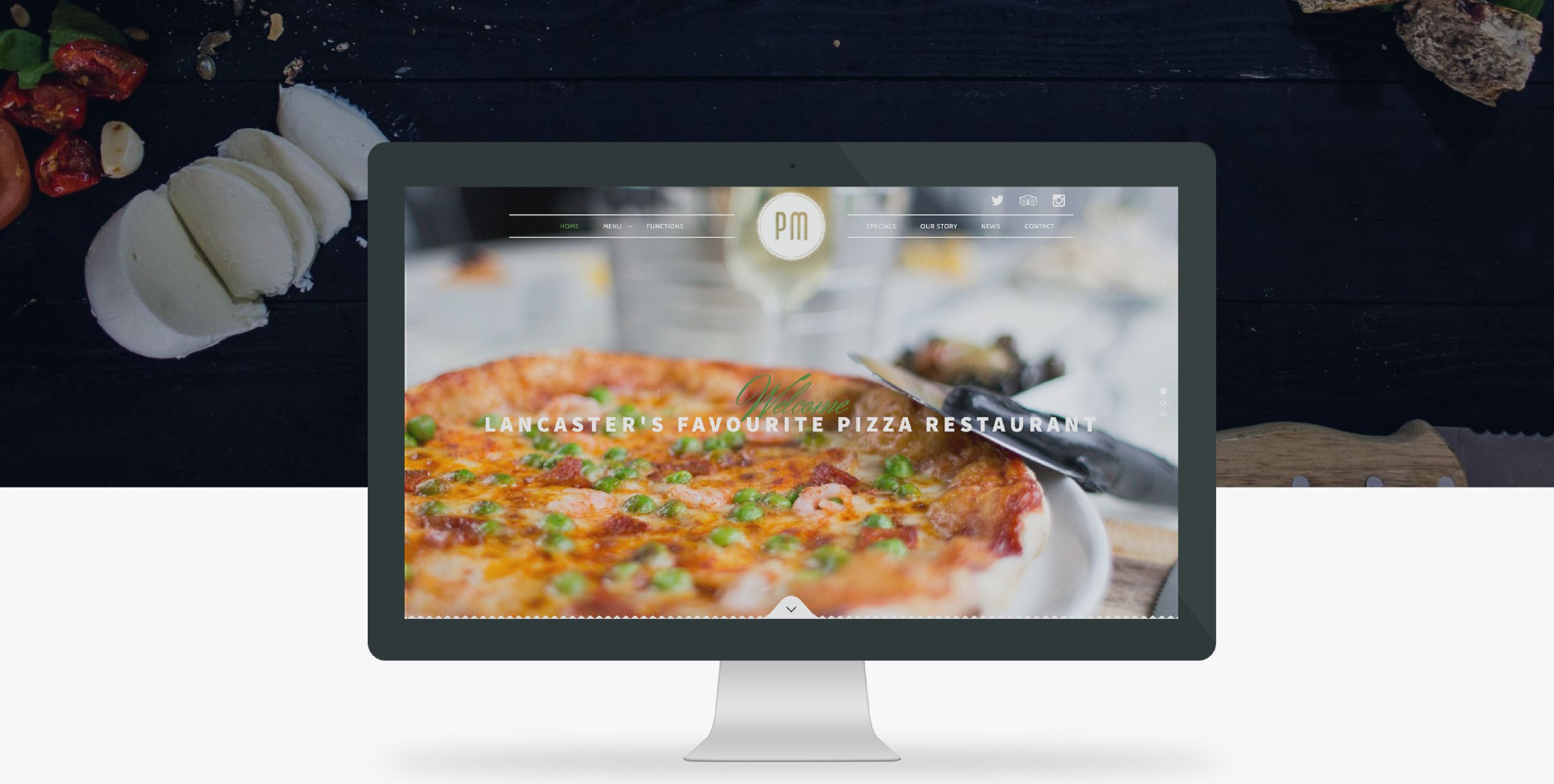 Project
Pizza Margherita was established in 1979 by Wendy Allen, sister of Peter Boizot, founder of Pizza Express.
This busy restaurant in the arts district of Lancaster city centre is located within a restored lino warehouse. It is a Lancaster institution thanks to the wonderful ambience and famously delicious pizzas made on the premises with fresh dough every day.

Objective
Wendy and her team required a new design for their website and photography to better capture the ambience and the quality of the food and drink offering.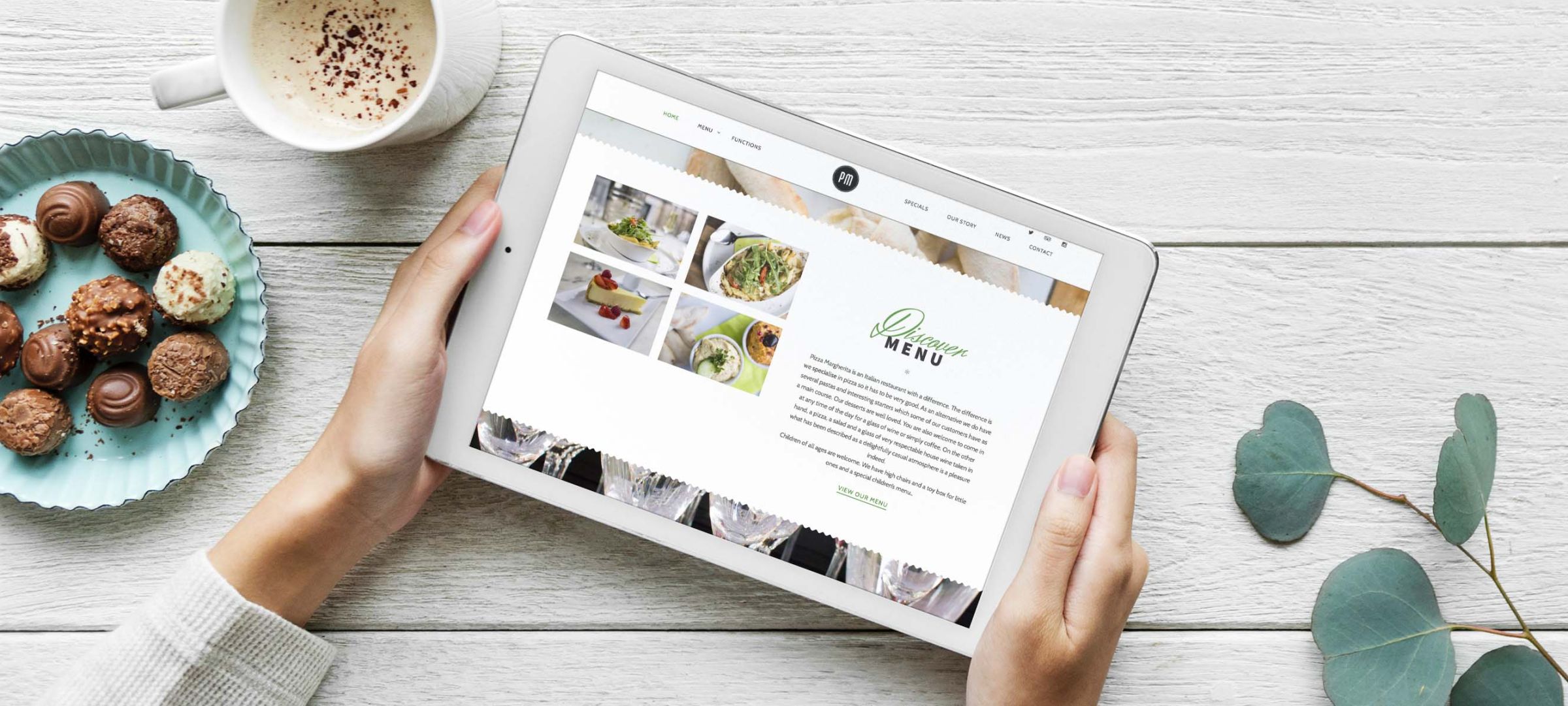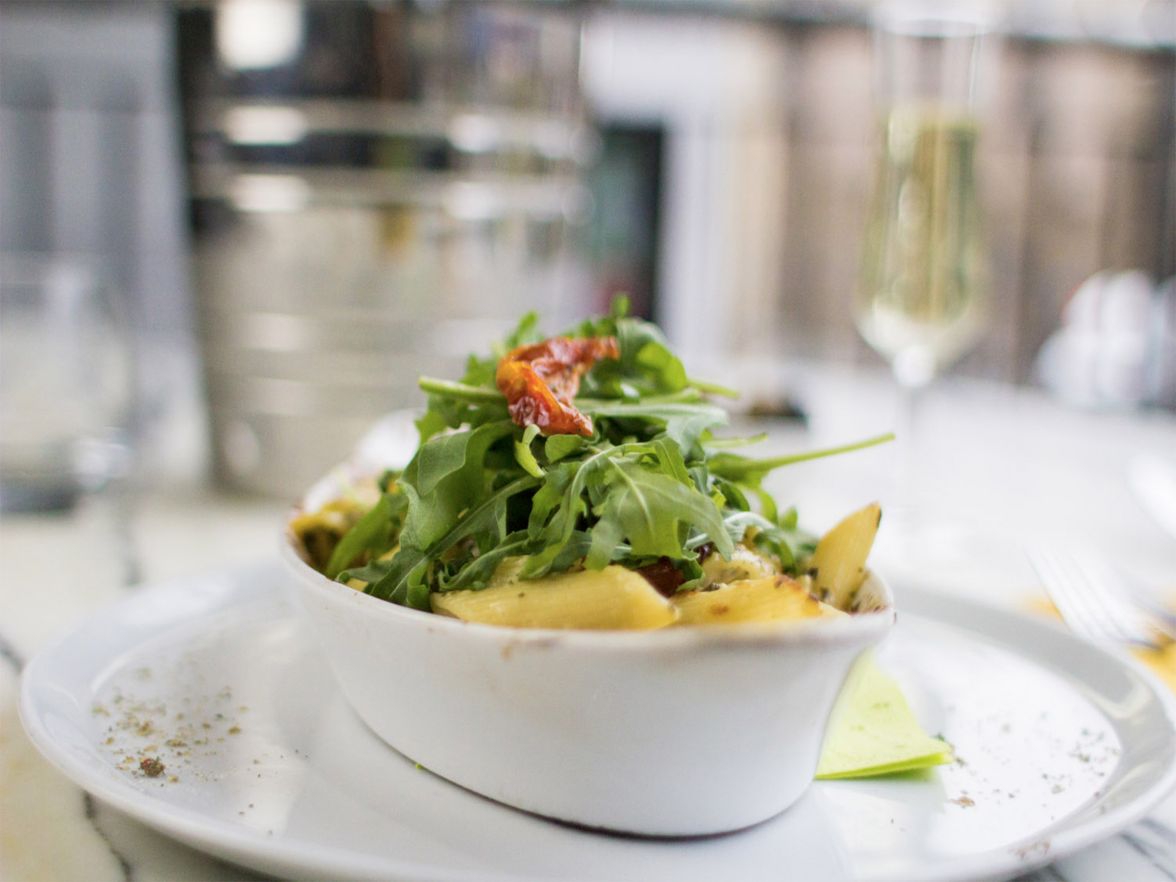 Deliverables
Website design
Food and drink photography