Brand identity to raise awareness of women working in digital.
Women in Tech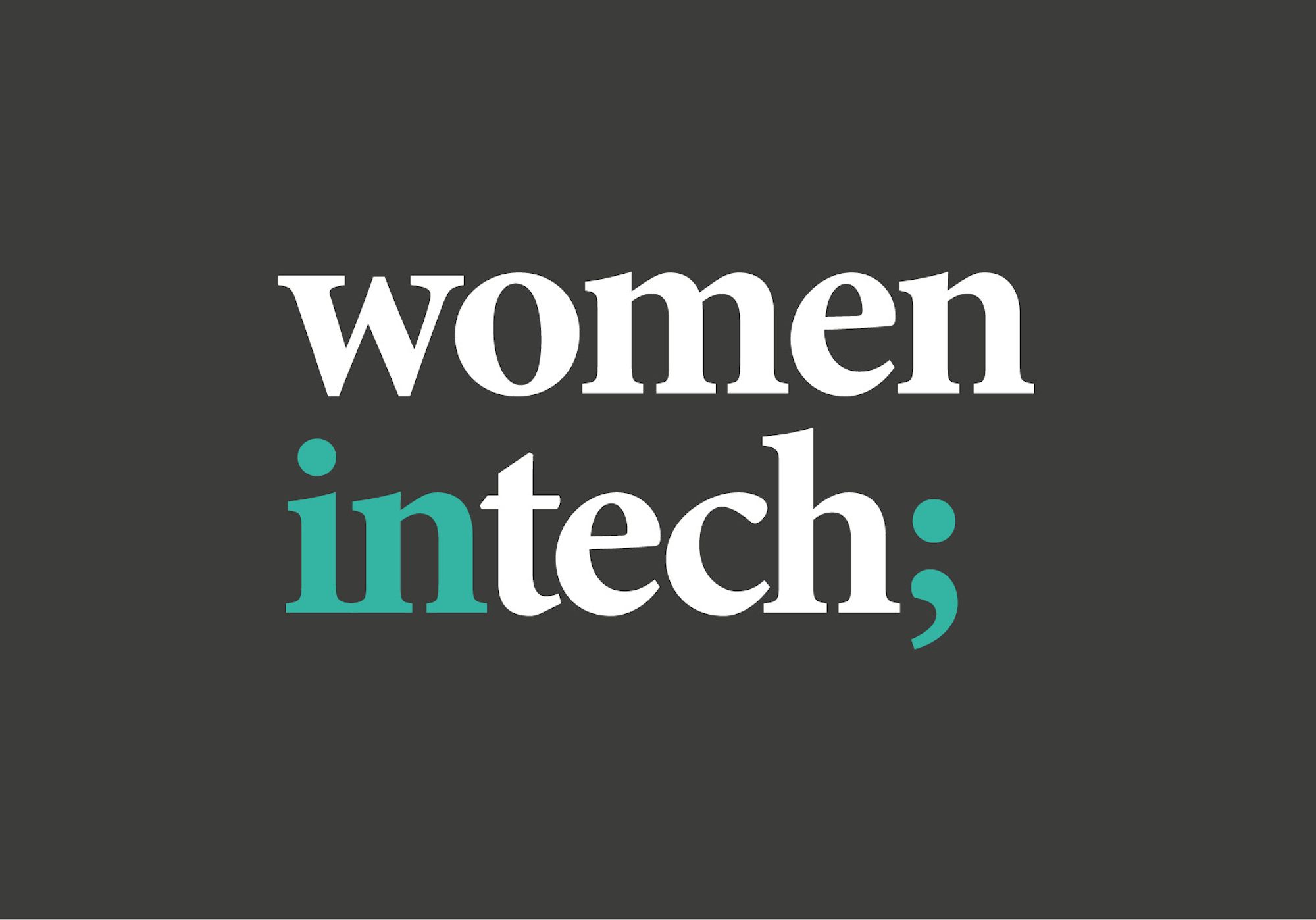 Project
Women are underrepresented in leadership and senior roles in the digital and creative industries. Only 11% of senior roles in tech are held by women. Just 5% of CEOs are women. And worse - according to Tech City - only 13% of young women want to work in the sector.

Women in Tech was created by Digital Lancashire as a means to celebrate, promote and empower women working in the digital and creative industries across our region.
It forms part of the broader ambition of Digital Lancashire, which is to shine a light on the great digital businesses in our region, and to show everyone that Lancashire is a great place to work and live.

Objective
The purpose of the Women in Tech brand is to raise awareness of this important cause at a time when women are under-represented in digital roles.
The rationale behind the use of a semicolon in the logo is to indicate that the inclusion of women in tech is most definitely unfinished business.
The semicolon is there to represent a pause in a bigger conversation - a conversation that needs to continue with a new focus on encouraging women to enter this industry with the means to thrive. Semicolons are also often used in code at the end of statements.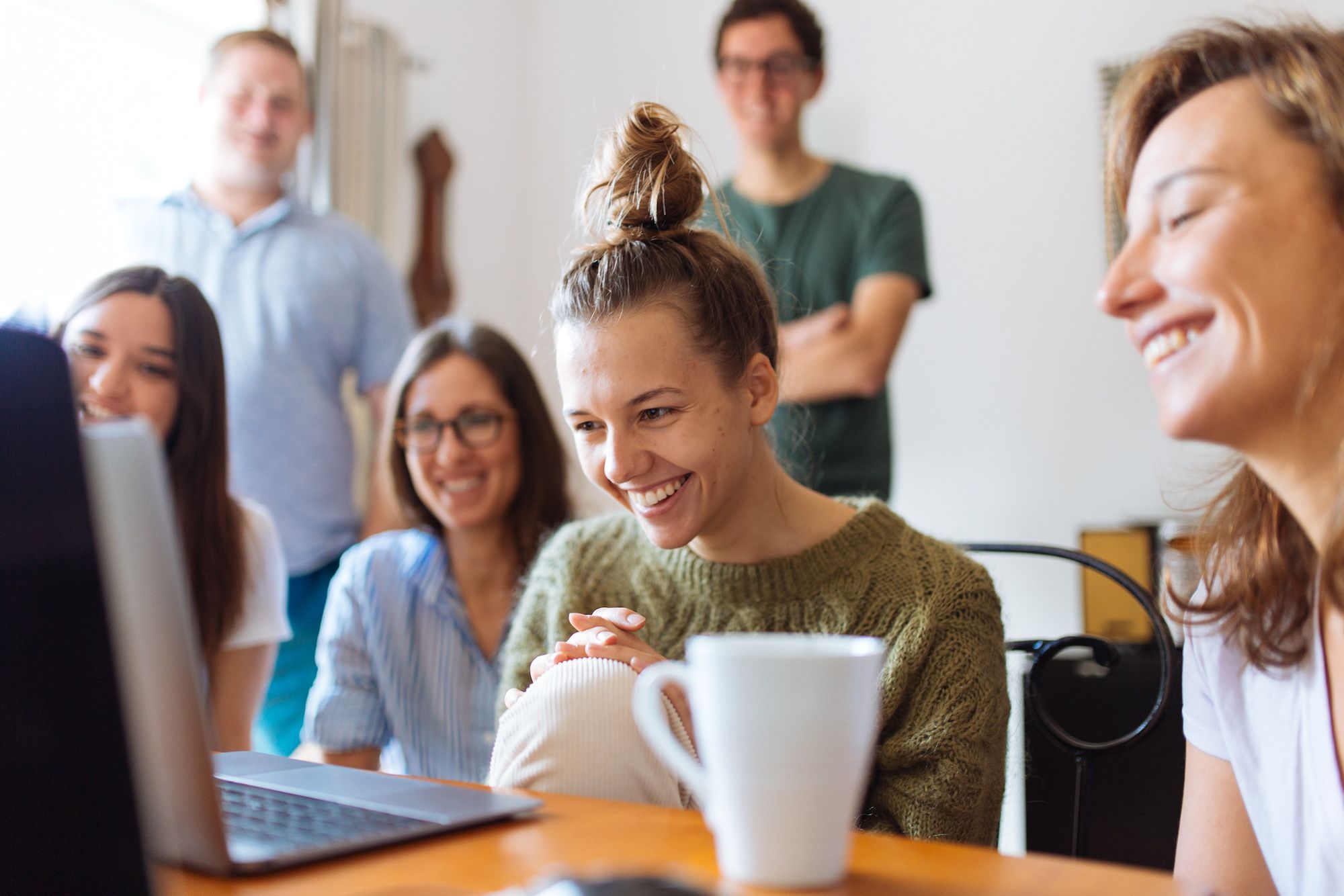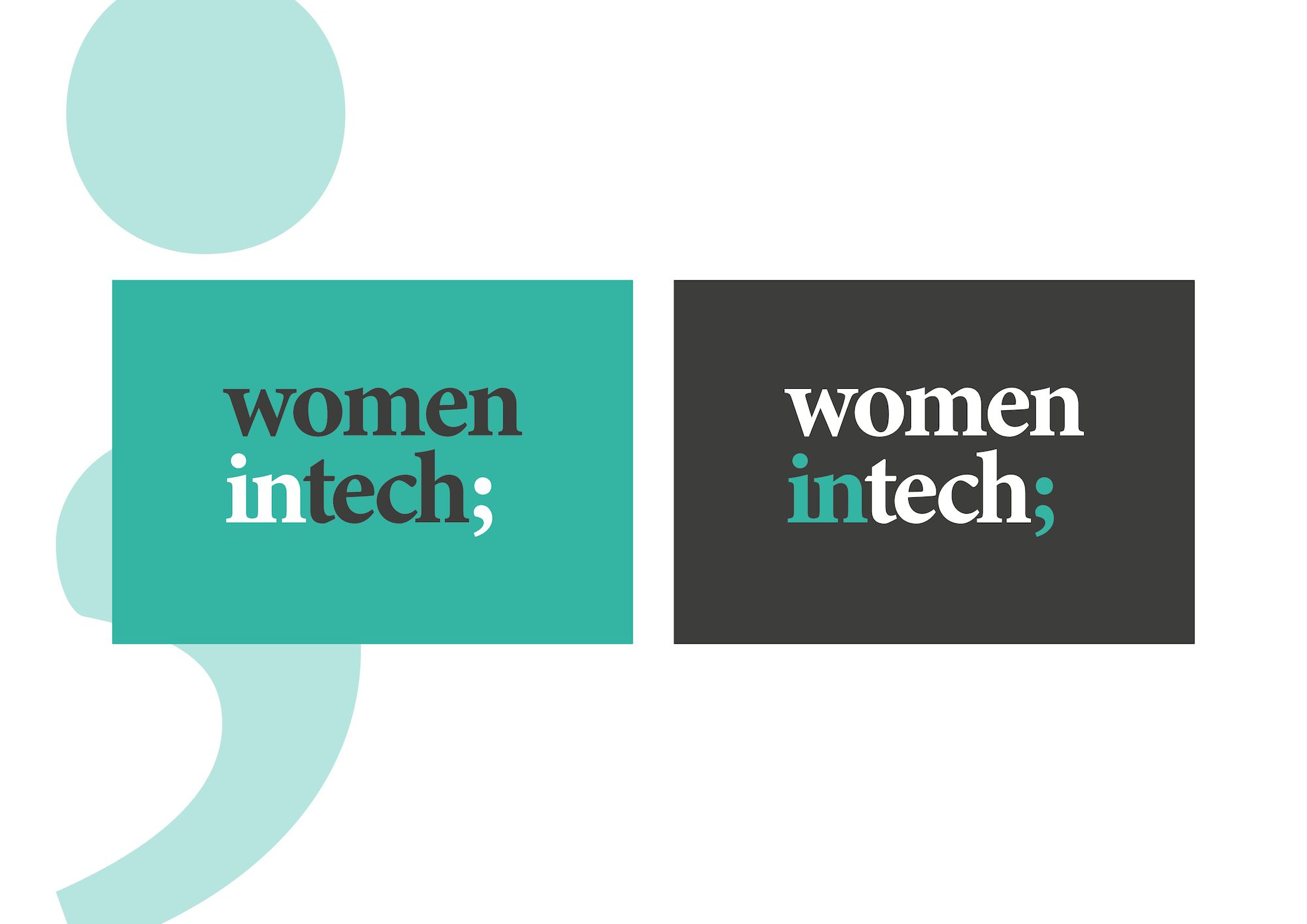 Deliverables
Logo and brand identity
Social media assets
Event marketing
Stationery
Brand identity guidelines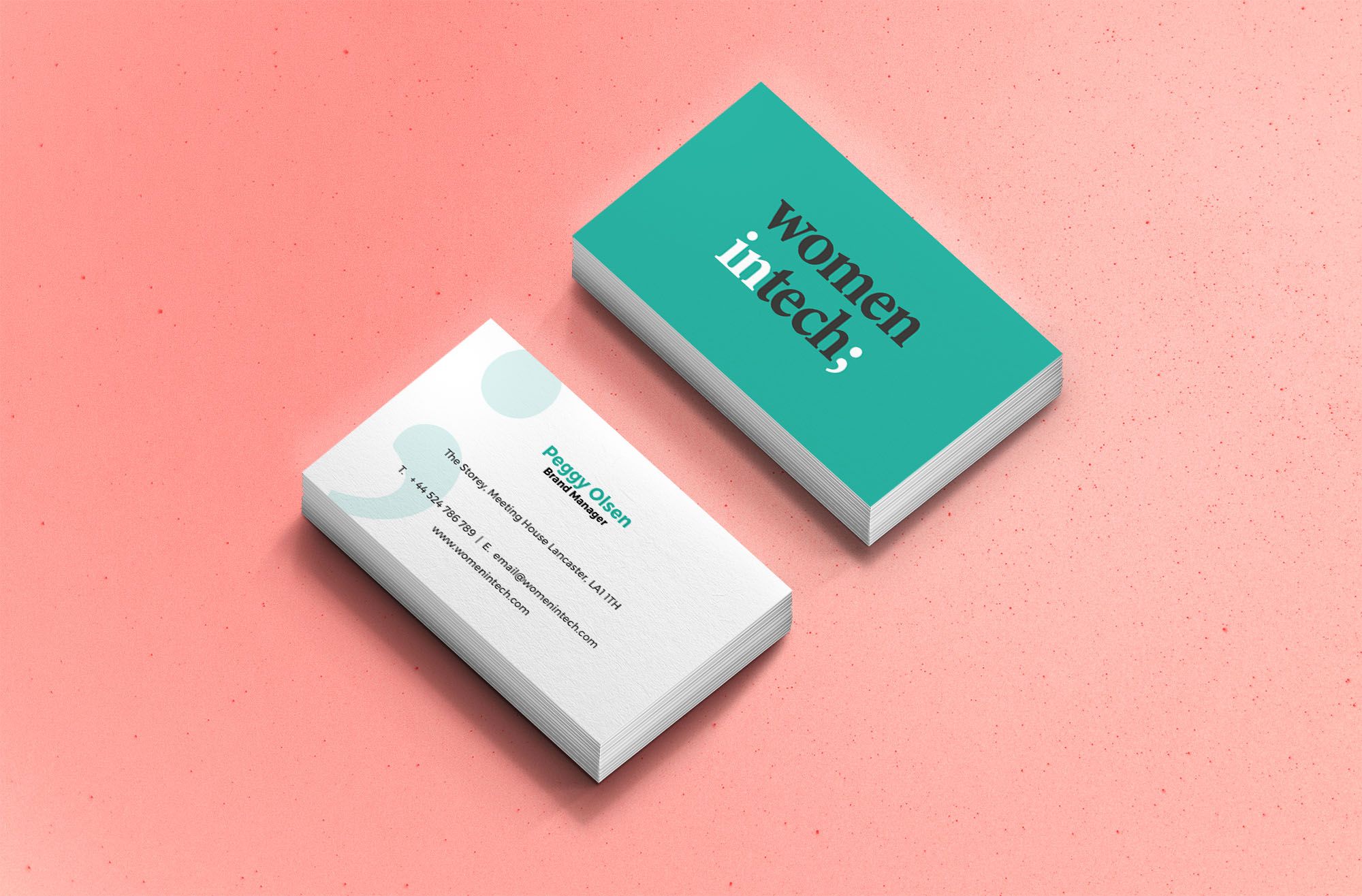 Client Feedback
"We are thrilled with the Women In Tech brand Louiza created for Digital Lancashire. Louiza developed a clever rationale and concept that clearly communicates the brand purpose. I have no hesitation in recommending Louiza."
-Mark Thwaite, Head of Ops, Digital Lancashire